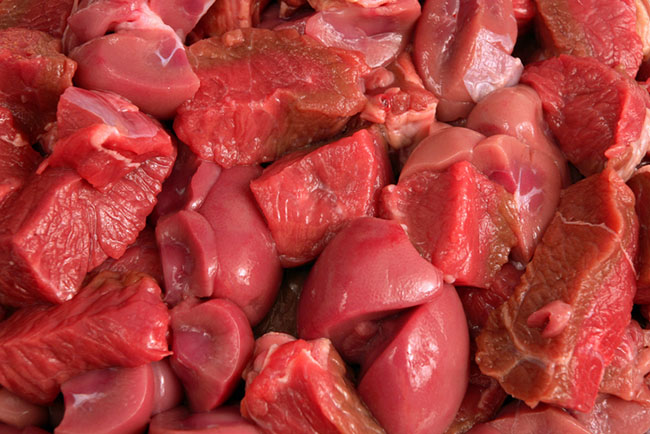 Frozen Pet Food Recall
After two reports involving sick kittens and the death of a puppy, Blue Ridge Beef is voluntarily recalling two types of its frozen pet food. Testing by the FDA revealed the presence of Salmonella and Listeria monocytogenes in one of the packages. Read more at Food Poisoning Bulletin


Learn more about dog and cat foods, including raw-meat diets, in the Merck Veterinary Manual.