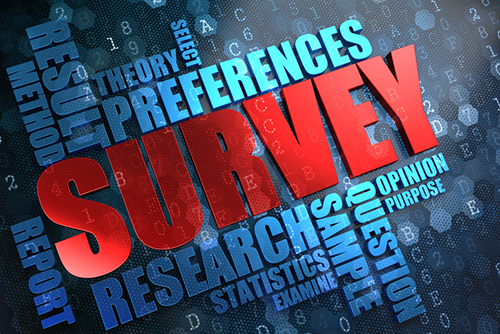 Online Survey on Internet Usage Available
A veterinary researcher in the Netherlands is seeking input for a survey of internet usage among veterinary professionals. The survey, available through April 28, will estimate how professionals prefer to get digital information about veterinary medicine.
Read more about the survey of veterinary internet use in Vet Times.