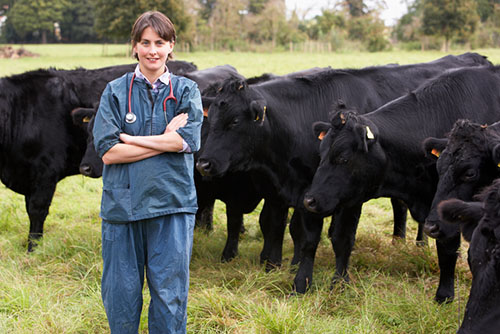 Sustainable Livestock Production
Sustainability is a goal for an increasing number of food and livestock producers, and veterinarians can play a key role in helping them achieve this by improving disease management, parasite control, and feed utilization. In October 2016 the UN's Food and Agricultural Organization released a report with draft recommendations on sustainable agricultural development.
Read more about sustainable livestock production in Bovine Veterinarian.
Read more about livestock management and nutrition in the MSD Veterinary Manual.