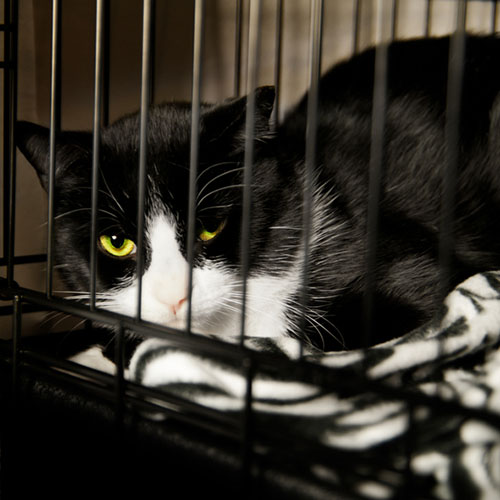 Avian Influenza Infects Cats and Veterinarian
An uncommon strain of avian influenza, identified as subtype H7N2 by the University of Wisconsin Veterinary Diagnostic Laboratory, has infected 386 cats and 1 veterinarian who was collecting samples from the cats for testing. The virus appears to be highly transmissible between cats and this is the first time this strain has been found in cats. The veterinarian recovered after a mild illness.
Read a summary of the outbreak of influenza in cats in JAVMA and more about the management of the outbreak in the New York Times.
Find more information about avian influenza in the Merck Veterinary Manual.