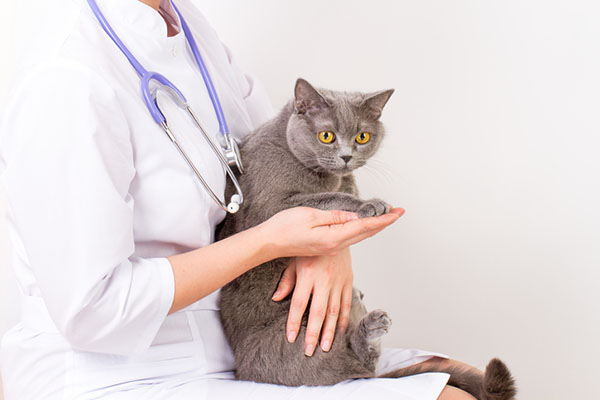 Creating Cat-friendly Practices
The American Association of Feline Practitioners has now designated more than 1,000 practices as cat friendly through a program that started in 2012. They have also recently launched an educational website for cat owners.
Read more about the AAFP program for cat-friendly practices at the AVMA website.
More information on family-friendly practices can be found in the Merck Veterinary Manual.