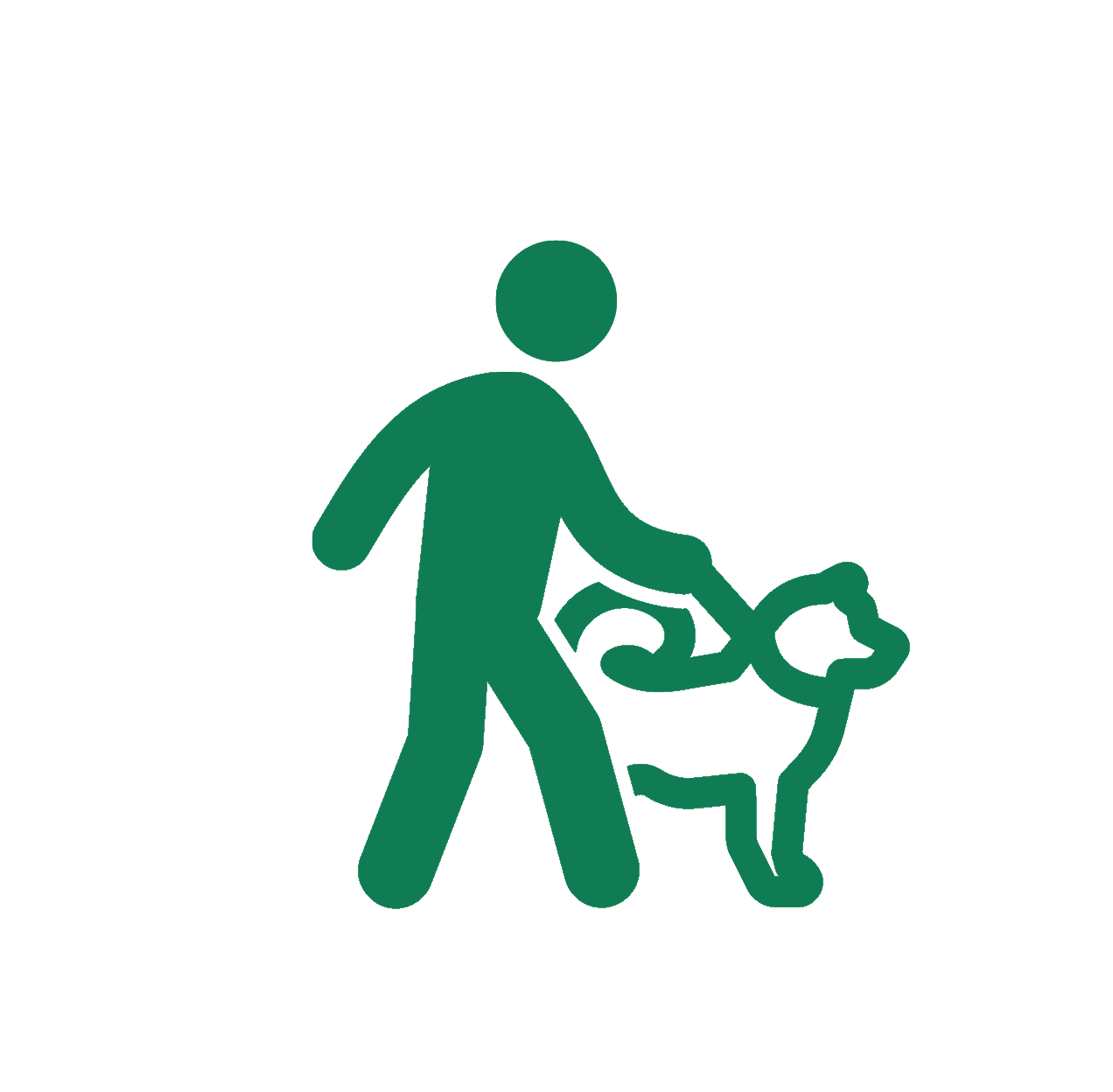 Pet Owner Version
Noninfectious diseases of ferrets include those that are not caused by viruses, bacteria, or other infectious agents. Some of the more commonly seen noninfectious diseases include gastric foreign bodies, dilated cardiomyopathy, and kidney disease.
Foreign Objects in the Stomach
Because of their inquisitive nature, ferrets often swallow foreign objects that can become lodged in the stomach or intestines. Foreign objects are usually soft rubber or plastic items but can also be hairballs. Signs include:
teeth clenching or grinding
Vomiting is more common with gastritis (inflammation of the stomach lining) than with foreign objects. Veterinarians use radiographs (x-ray images) to diagnose the problem. Surgery or endoscopy is usually required to remove the foreign object. Ferrets should be treated for inflammation of the stomach once the object has been removed.
Kidney Disease
Kidney disease in ferrets is similar to that in other species. Kidney cysts are common in adult ferrets and usually do not cause a problem unless they are present in large numbers. Bladder stones can develop in ferrets fed diets high in plant proteins and are usually composed of crystals known as struvite.