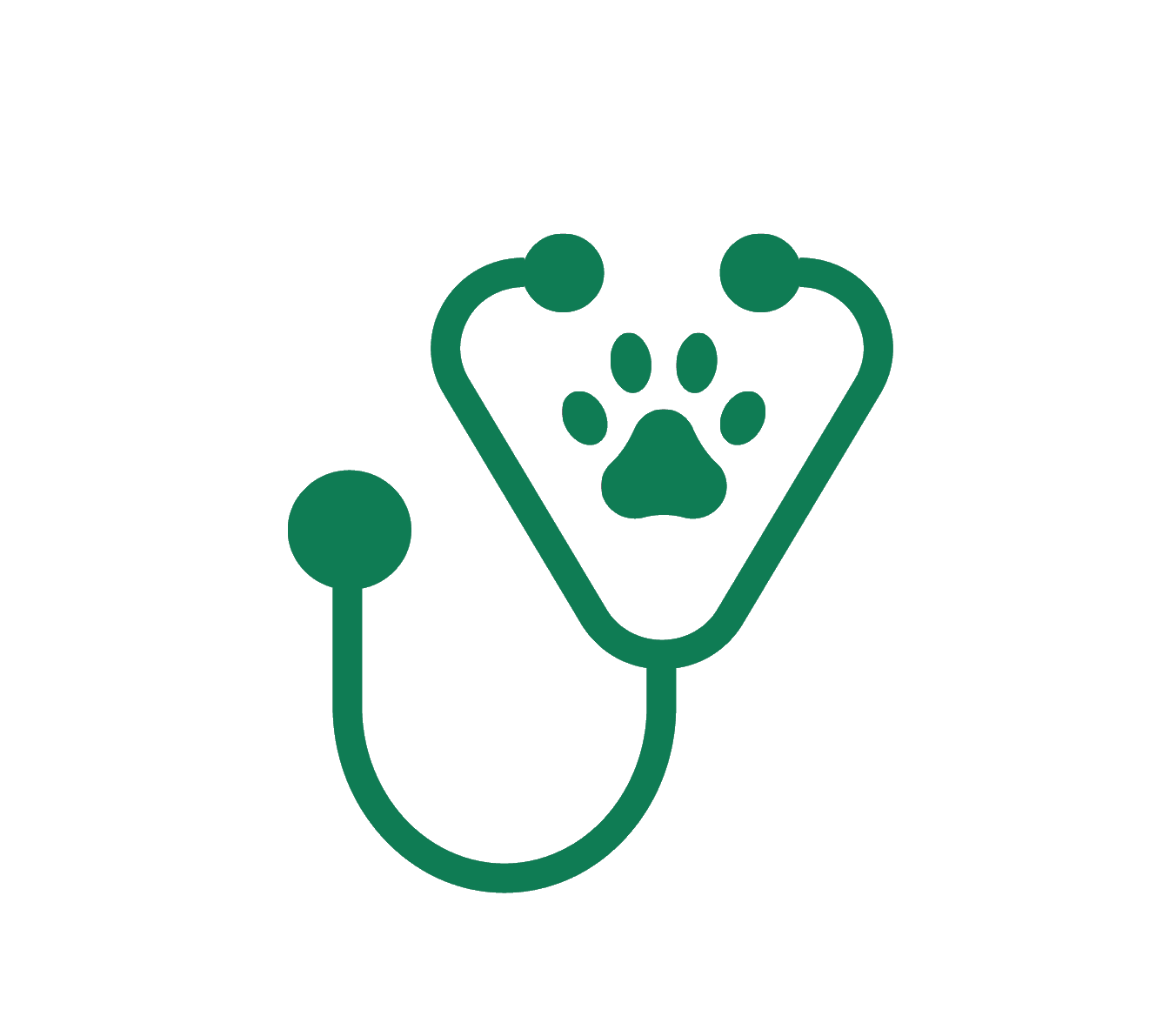 Professional Version
Topic Resources
Perianal fistulas are most common in German Shepherds, but also occur in other breeds. Clinical signs include difficulty defecating, incontinence, biting and licking of the perianal area, and purulent discharge. Diagnosis is based on physical examination and ruling out other causes of the signs. Cyclosporine is the treatment of choice.
Perianal fistula, also termed anal furunculosis, is characterized by chronic, purulent, malodorous, ulcerating, sinus tracts in the perianal tissues. It is most common in German Shepherds or shepherd mixes but may also be seen in other breeds such as Irish Setters and Labrador Retrievers. It most commonly affects middle-aged dogs and has not been reported in cats.
Etiology and Pathogenesis of Perianal Fistula in Dogs
The cause is unknown but is suspected to involve an immune-mediated mechanism with a genetic predisposition. A broad-based tail with low tail carriage may predispose to bacterial infection and chronic inflammation of the perianal skin, but this is likely a contributing factor and not a cause of perianal fistulas. The draining tracts are lined with chronic inflammatory tissue and may extend to the lumen of the rectum and anus. Infection may spread to deeper structures involving the external anal sphincter and, therefore, should be treated promptly.
Clinical Findings of Perianal Fistula in Dogs
Clinical signs of perianal fistula include:
purulent discharge from the perianal region
Discomfort caused by the condition may lead to biting and licking of the perianal region. Pain may also generalized depression or change in attitude and anorexia. As the condition becomes chronic, anorectal stricture may result.
Diagnosis of Perianal Fistula in Dogs
Based on physical examination and ruling out other causes of the signs
In addition to the signalment and history, physical examination, including digital rectal examination, is a primary means of diagnosis of perianal fistula. Other causes of fistulization (eg, anal sac disease, neoplasia) need to be ruled out. Bacterial culture to identify organisms causing secondary infection may be needed. Tissue biopsy is rarely indicated.
Treatment of Perianal Fistula in Dogs
Cyclosporine is the treatment of choice
Medical management is the primary mode of treatment for perianal fistula. Cyclosporine (2–10 mg/kg, PO, every 12–24 hours, with monitoring) is the medication of choice. Higher dosages may be associated with improved outcome. After complete resolution of lesions (usually 8–12 weeks), cyclosporine is tapered to the least-effective dose that prevents relapse, which is common after stopping therapy. The concurrent use of ketoconazole allows for a lower dosage of cyclosporine and may reduce the cost of treatment.
Tacrolimus (0.1% ointment applied topically once or twice daily) may be used to treat mild lesions or as long term management after resolution of more severe lesions. Antimicrobials may be needed to treat secondary infections but are not effective as the primary or sole therapy for perianal fistulas.
The use of human embryonic stem cell-derived mesenchymal stem cells injected into perianal fistulas in dogs has been reported. All six dogs that were not responsive to cyclosporine treatment had resolution of lesions, with two dogs having relapse by 6 months postinjection.
Stool softeners and analgesics may be beneficial in dogs with significant tenesmus, dyschezia, or constipation.
Whereas once the mainstay of therapy, surgery is typically reserved only for cases refractory to medical management. Potential procedures include en bloc excision, anal sacculectomy, cryosurgery, and tail amputation. Complications of surgery can include wound dehiscence, fecal incontinence, anal stricture, persistence of clinical signs, and recurrence of fistulas.
Key Points
Perianal fistulas are a complex immune-mediated disease that primarily affects German Shepherds.

The mainstay of therapy is cyclosporine, which might be required longterm to prevent recurrence.

Surgery is no longer recommended except in cases refractory to medical therapy.