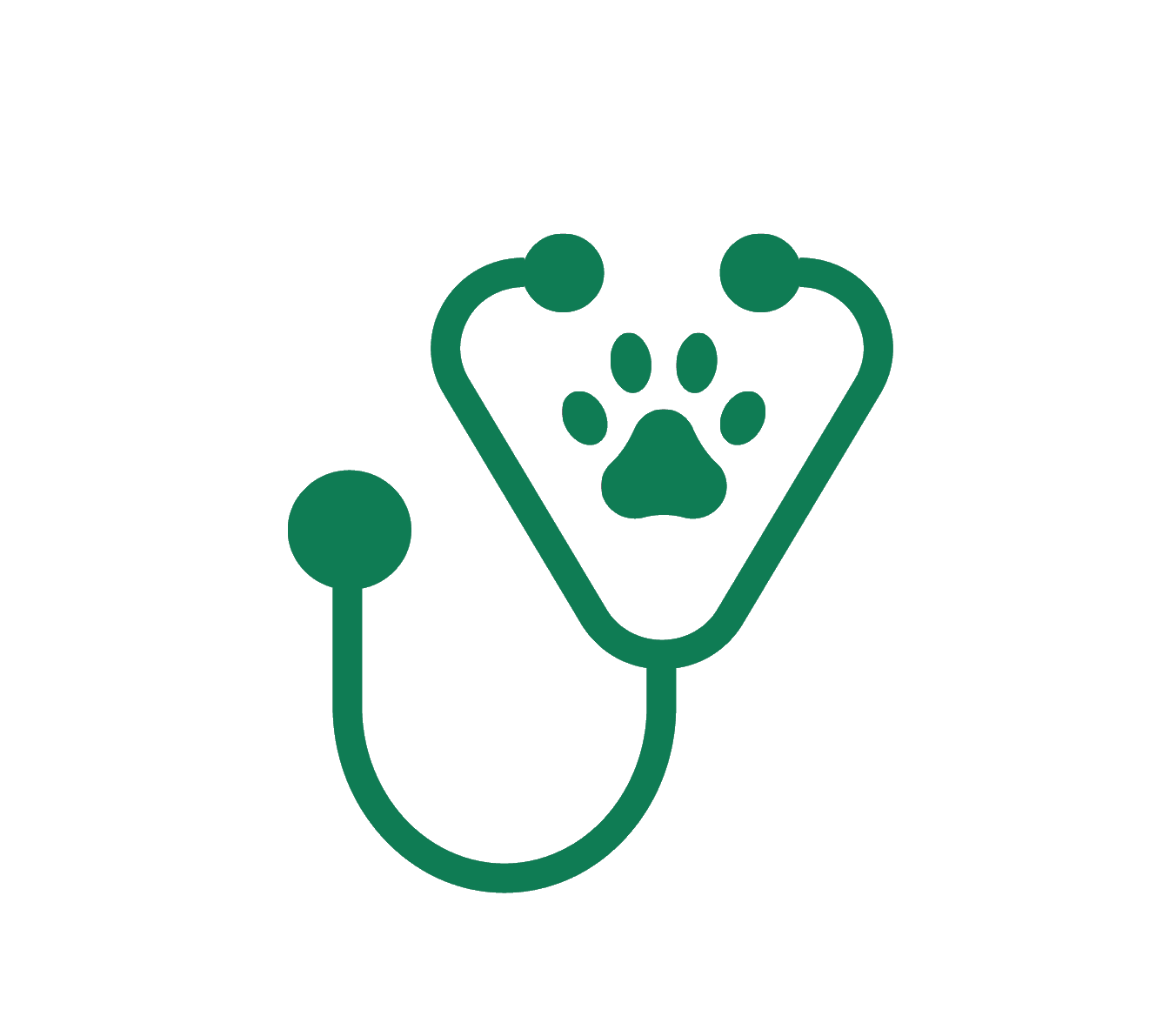 Professional Version
Topic Resources
Corneal lacerations can result from similar causes as penetrating foreign bodies except the object is not retained. For example, cat claw injuries and metallic objects are common causes of full-thickness lacerations in small animals and horses, respectively. Clinical signs and diagnostic testing are similar to those for a penetrating intraocular injury Penetrating Intraocular Injuries in Small Animals A plant foreign body has penetrated through the cornea and resides in the anterior chamber of this dog. Minimal inflammation is present within the anterior chamber, and the foreign body has... read more
; it is particularly critical to assess the lens for concurrent involvement. Prognosis depends on size and position of the corneal laceration as well as involvement of the iris, lens, and/or sclera with concurrent iris prolapse, with lens injury and/or scleral involvement tending to have a poorer prognosis.
In patients with vision, the corneal laceration is apposed with simple interrupted 7-0 to 9-0 absorbable sutures; a continuous suture line may be placed for additional stability. To provide additional protection and support, the sutured laceration may be covered with a bulbar conjunctival graft and/or partial temporary tarsorrhaphy. If the patient is blind, enucleation should be considered, although some owners may elect for surgical repair for cosmetic purposes.
Postoperative therapy to control the secondary iridocyclitis consists of topical and systemic antibiotics, systemic NSAIDs, and mydriatics. Postoperative therapy is similar to that of penetrating intraocular foreign bodies Penetrating Intraocular Injuries in Small Animals A plant foreign body has penetrated through the cornea and resides in the anterior chamber of this dog. Minimal inflammation is present within the anterior chamber, and the foreign body has... read more
and includes topical and systemic antibiotics to prevent infectious keratitis or endophthalmitis, respectively, as well as systemic anti-inflammatories and topical mydriatics to address the reflex anterior uveitis.
Postoperative complications include:
variable and often dense corneal scarring

cataract formation with posterior synechiae

bacterial keratitis or endophthalmitis