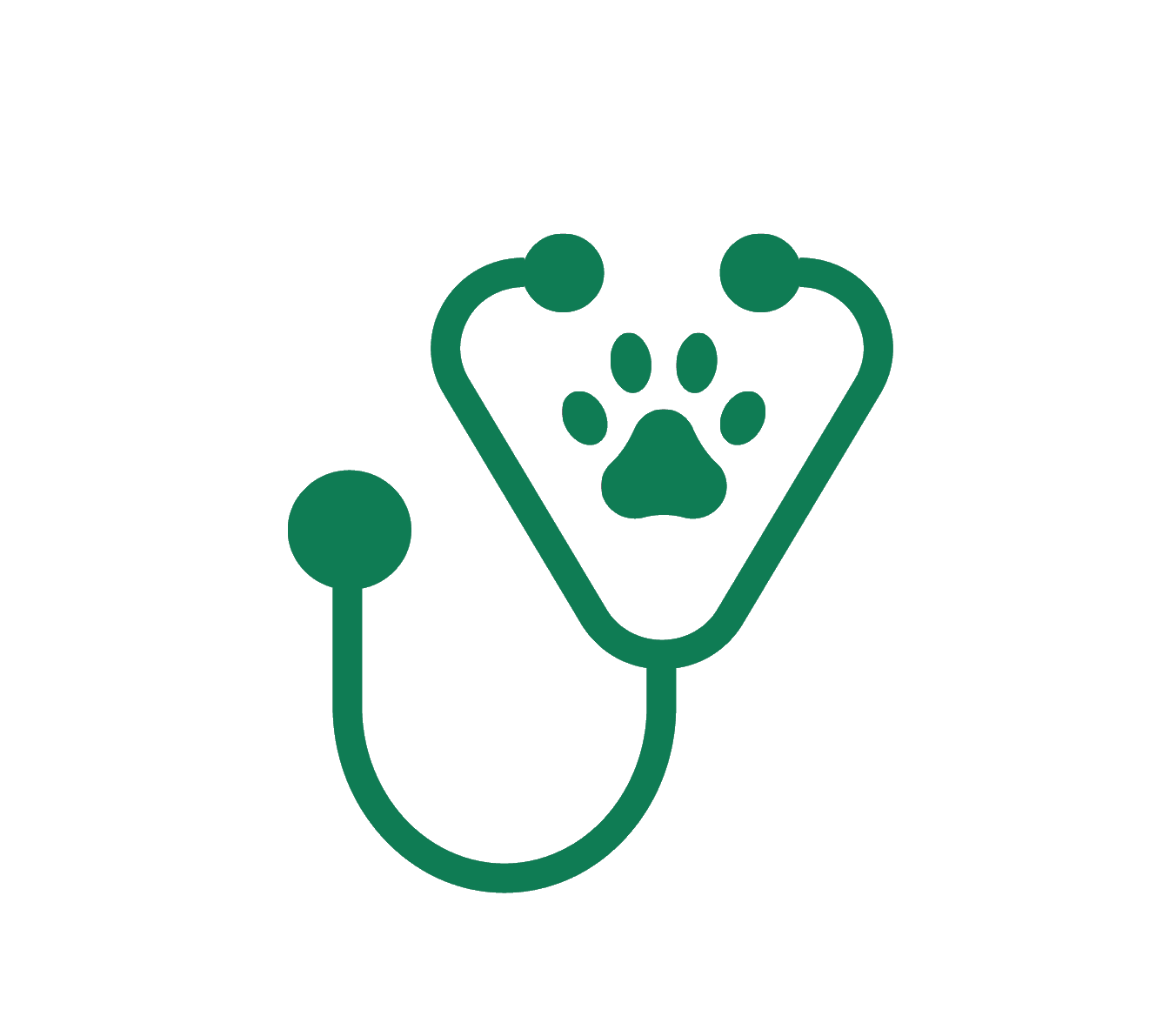 Professional Version
The tarsal sheath is the synovial sheath of the lateral digital flexor tendon at the level of the hock. Tenosynovitis of the tarsal sheath (colloquially called thoroughpin) is common and can be caused by a wide range of lesions.
Idiopathic thoroughpin results in mild to moderate effusion of the tarsal sheath and is most commonly seen in young horses. Effusion may arise from acute inflammation in nearby tissues or edema in the distal limb (sympathetic effusion). It is not usually associated with lameness and tends to resolve spontaneously, although it may be recurrent or persistent.
Thoroughpin may occur as a result of direct trauma (eg, kick or hitting a fence), leading to acute inflammation and hemorrhage in the tarsal sheath. This may occur with or without concurrent damage to the lateral digital flexor tendon. Intrathecal hemorrhage results in pain and inflammation. Chronic inflammation may lead to synovial hypertrophy, fibrosis, and intrathecal adhesions between the lateral digital flexor tendon and parietal lining of the sheath. Primary sprain injuries of the lateral digital flexor tendon may also occur. Infectious tenosynovitis after a penetrating injury and resulting in synovial sepsis may also occur.
Treatment of thoroughpin depends on the underlying cause. Treatment of acute tenosynovitis, in the absence of tendinous or bony pathology, involves rest, systemic or local anti-inflammatory drugs, and cold therapy. Intrathecal medication with hyaluronan and/or corticosteroids may be useful in more severe cases. Intrathecal corticosteroids are contraindicated if there is tendon pathology. Horses with tenosynovitis associated with bony fragments, intrathecal ossicles, tearing or fraying of the lateral digital flexor tendon, or adhesions are candidates for tenoscopic surgery. Horses with infectious tenosynovitis require lavage of the tarsal sheath (best performed tenoscopically), plus appropriate systemic and local antimicrobial therapy.