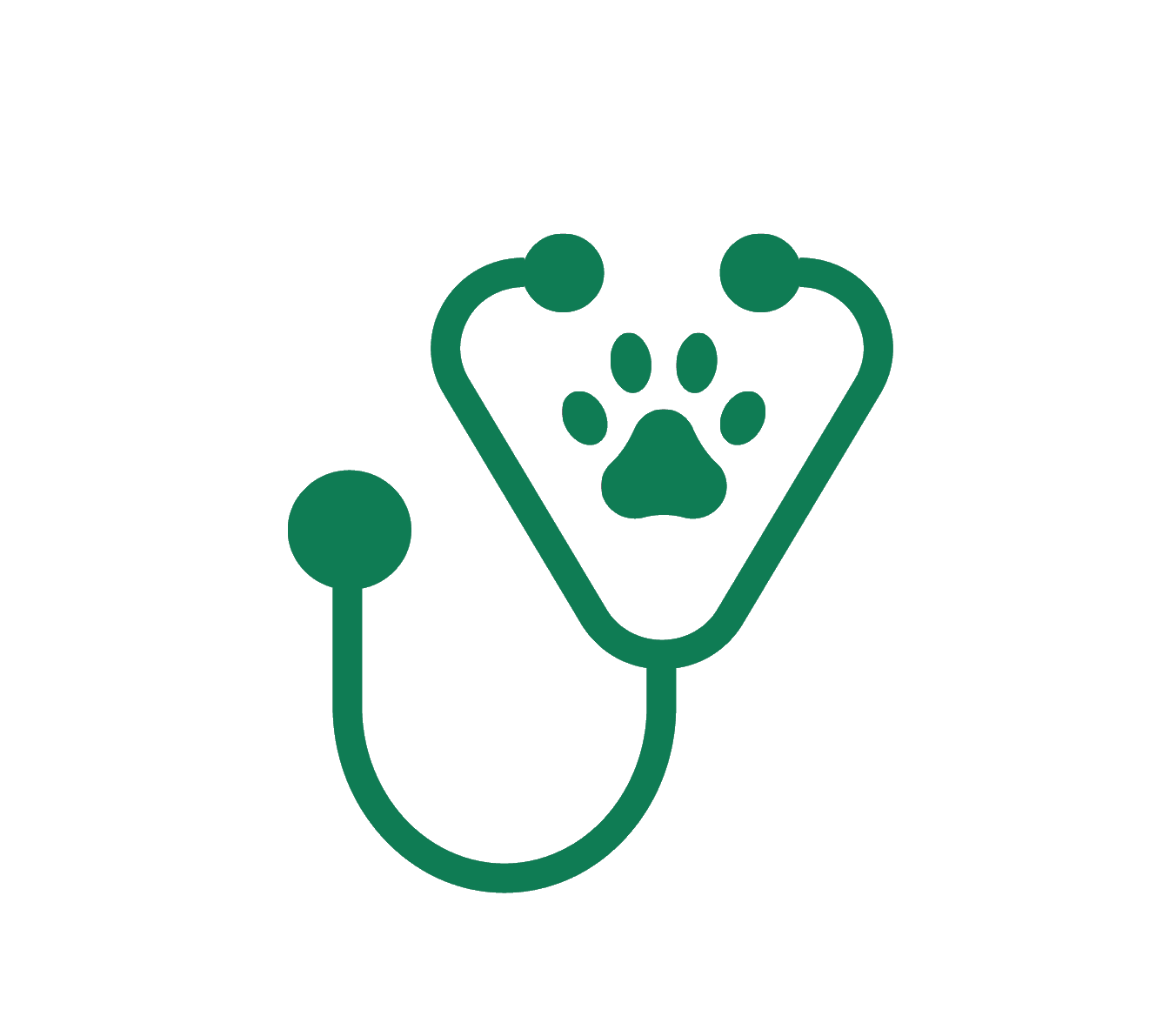 Professional Version
Subchondral cystic lesions most commonly occur in the stifle in the medial femoral condyle. Osseous cyst-like lesions may also occur in the proximal tibia. The pathogenesis of these cysts is poorly understood, but they may develop after trauma to the articular surface or as a result of osteochondrosis. Lesions often present in young horses but can be seen at any age. The severity of lameness varies from mild to severe and may be acute in onset. Lameness may be intermittent, particularly in older horses. In some horses there is mild effusion of the medial femorotibial joint, but in many horses no localizing signs are evident. Intra-articular anesthesia of the femorotibial joints may produce partial improvement.
Diagnosis is usually confirmed by radiography. Medial femoral subchondral cystic lesions are most evident on caudocranial projections and may appear as a variably sized round or oval radiolucent defect in the subchondral bone. Some lesions are surrounded by an obvious sclerotic rim. In some horses, only a very small defect is evident radiographically in the medial femoral condyle; this may be a precursor to subchondral cystic lesions. Defects in the surface of the medial femoral condyle may be evident ultrasonographically in some horses. Subchondral cystic lesions in the proximal tibia are usually smaller and most evident on lateral, lateral oblique, or caudocranial radiographic projections.
Nonarticular osseous cyst-like lesions or small lesions may respond to conservative treatment, including rest, systemic NSAIDs, and intra-articular corticosteroids. If horses do not respond to conservative treatment, surgery is indicated. Some surgeons advise injection of corticosteroids into the lining of the cyst under arthroscopic or ultrasonographic guidance to decrease the shedding of inflammatory enzymes and mediators into the joint; others advise arthroscopic debridement of the cyst to remove the contents and lining.
The prognosis for return to athletic function in horses with subchondral cyst-like lesions of the medial femoral condyle after injection of the lining of the cyst under arthroscopic guidance has been reported to be fair, with 64% returning to athletic use in one study irrespective of the age of the horse. The prognosis for return to athletic function after debridement of the cyst seems to vary with the horse's age. The prognosis for athletic soundness in horses < 3 yr old was better (~64%) than in horses >3 yr old (35%) at the time of surgery in one large, multicenter retrospective study.