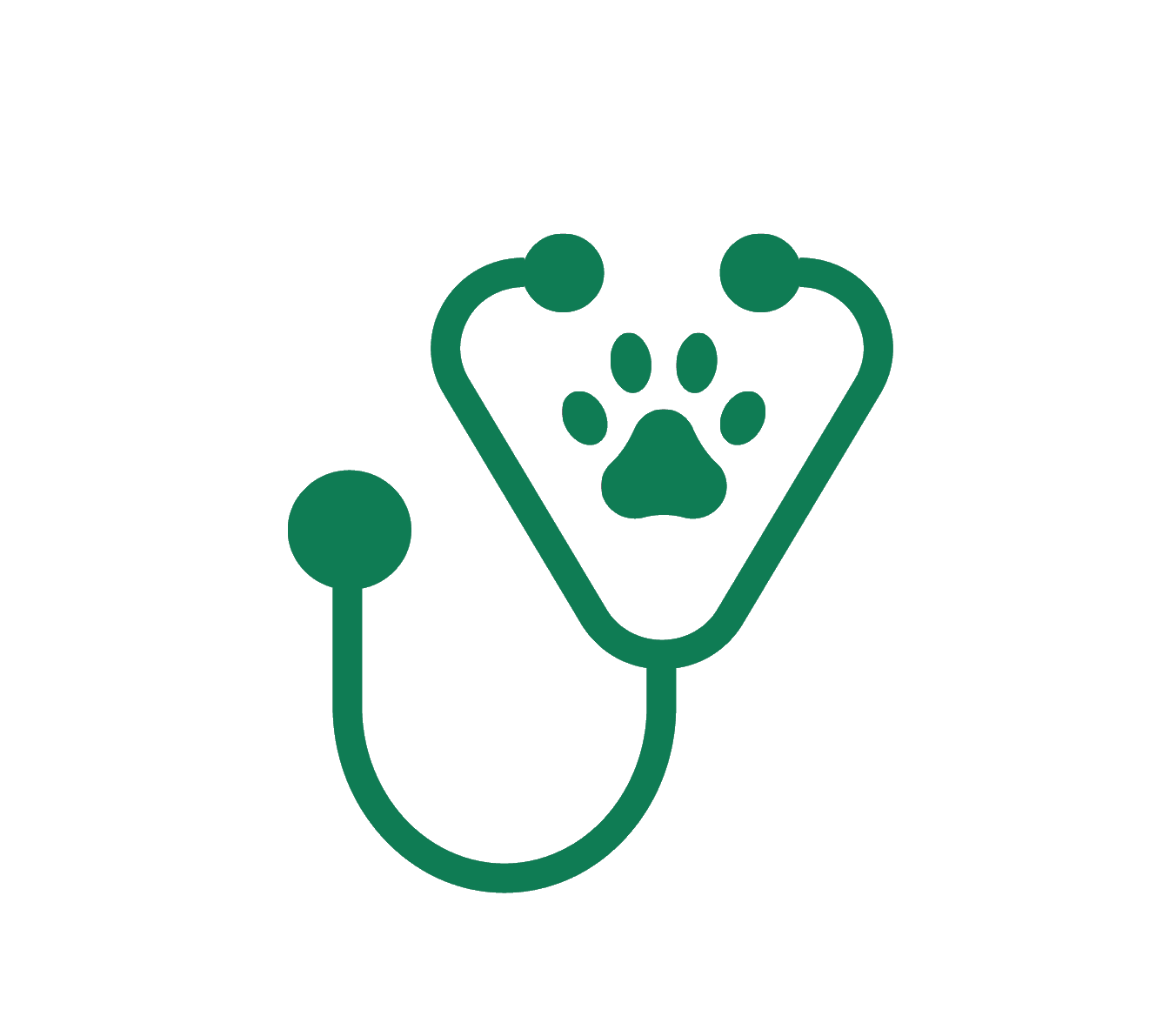 Professional Version
Hypertrophic osteopathy is a diffuse periosteal proliferative condition of long bones in dogs secondary to neoplastic or infectious masses in the thoracic or abdominal cavity. The exact pathogenic mechanism is unknown, but periosteal vascularity is reduced.
Clinical signs include lameness, long-bone pain, and signs secondary to body cavity masses. Radiography Radiography of Animals Radiography (generation of transmission planar images) is one of the most commonly used diagnostic tools in veterinary practice even though other imaging modalities such as ultrasonography,... read more
reveals the primary masses and peripheral bone reactions.
Treatment includes thoracic or abdominal surgery to remove masses and unilateral vagotomy to block the neurovascular reflex associated with bone changes.