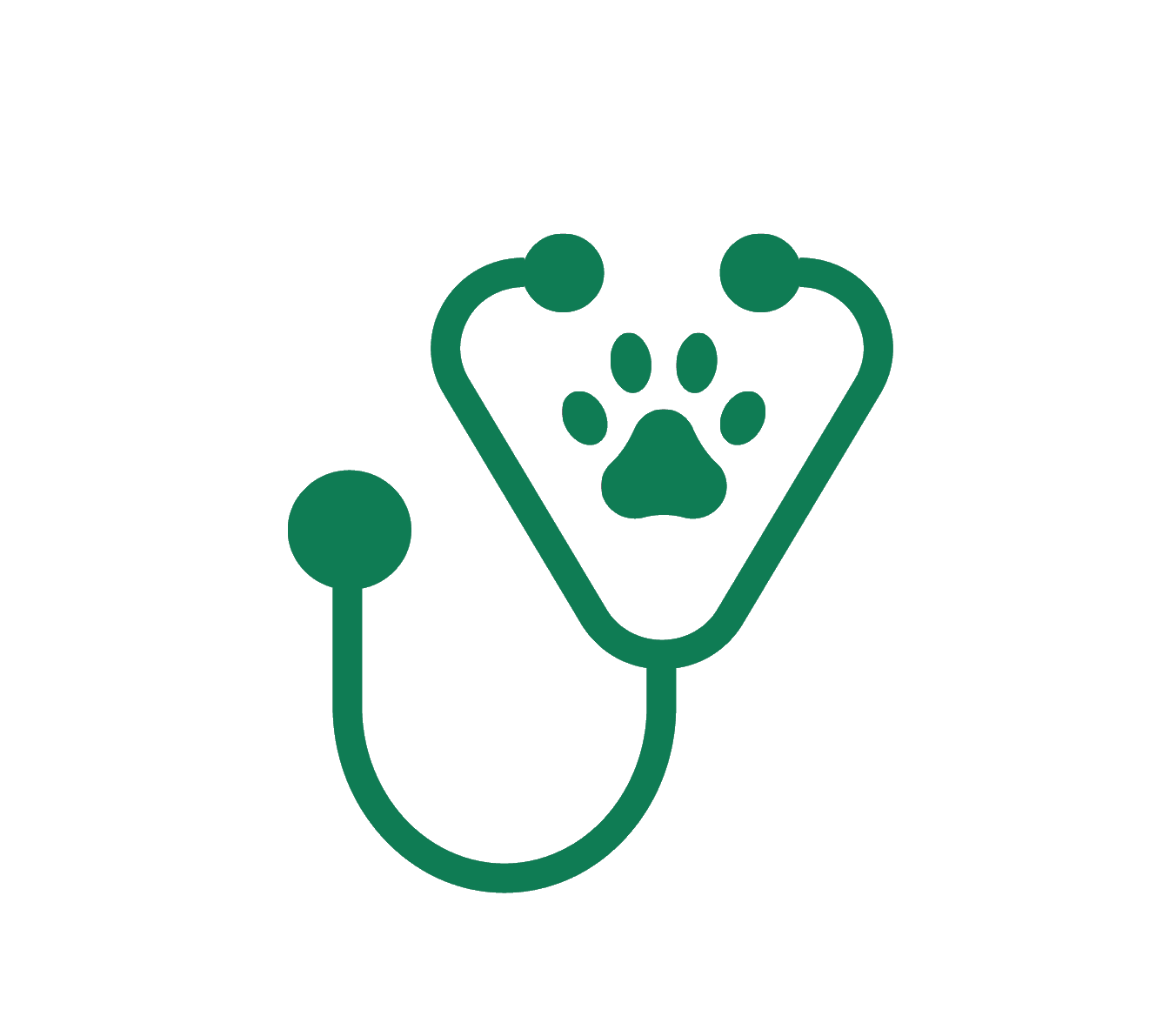 Professional Version
The U.S. Constitution makes no specific provision for health or public health. Therefore, in accordance with the Tenth Amendment, these powers are reserved by the states. However, a salient exemption from this federal exclusion is represented by the concept of legal preemption. Rooted in the "Supremacy Clause" of the Constitution (Article VI), preemption occurs when a state law is invalidated after being determined to conflict with a federal law. In the absence of a federal declaration of emergency, federal preemption is rare; one example is the federally enacted Airline Smoking Ban.
Primary Sources of State Public Health Authority
Police Power: Authority of "police power" usually is invoked to protect the common good. Not synonymous with criminal enforcement, this authority establishes means by which a community promulgates and enforces self-protective measures. Examples include regulation of health care professionals and facilities; establishment of health and safety standards; quarantine, health, and inspection laws to limit the spread of infectious diseases; mandatory vaccination programs; age restrictions for drinking alcohol and purchasing tobacco products; and requirements for speed limits, seatbelts, and helmets.
Parens Patriae Power: This is the power of the state to serve as guardian of persons under legal disability. Examples include juveniles and the insane.
State Constitutional Power: These authorities are granted under each individual state constitution (varies by state).
After the terrorist attacks of September 11, 2001, the "Amerithrax" attacks, natural disasters such as Hurricane Katrina, the severe acute respiratory syndrome (SARS) outbreak, and pandemic influenza, the federal government strengthened its legal preparedness for all types of public health emergencies. These activities addressed a variety of concerns related to emergency declarations, quarantine and isolation, licensure and liability of health care workers, and mutual aid.
Selected General Federal Emergency Legal Authorities
Homeland Security Act of 2002:
This Act merged 22 disparate agencies and organizations into the new Department of Homeland Security (DHS), including the U.S. Coast Guard and the Federal Emergency Management Agency (FEMA). The Act charged DHS with securing the nation against terrorist attacks and carrying out the functions of all transferred entities, including acting as a focal point regarding natural and manmade crises and emergency planning.
Robert T. Stafford Disaster Relief and Emergency Assistance Act of 1988:
The Stafford Act authorizes the President to declare a "major disaster" or "emergency" in response to an event (or threat) that overwhelms state or local government resources. Declaration under the Act triggers access to federal technical, financial, logistical, and other assistance to state and local governments. The governor of an affected state must first respond to the disaster and execute the state's emergency plan before requesting that the President declare a major disaster or emergency, and the governor must certify that the magnitude of the emergency exceeds the state's capability. As of 2013, tribal leaders can also request a Stafford Act declaration from the President. The President may declare an emergency without the request of a governor or tribal leader if the emergency involves "federal primary responsibility" (such as an event occurring on federal property, eg, the bombing of the Murrah Federal Building in 1995).
National Emergencies Act:
This Act authorizes the President to declare a "national emergency." The declaration of emergency must specify the powers or authorities made available by virtue of the declaration.
Emergency Management Assistance Compact (EMAC) of 1996:
Enacted by every state, this agreement facilitates resource sharing among member states during an emergency. A governor's declaration of emergency and request for assistance triggers EMAC for the requesting state. An assisting state then responds to the request by providing the needed resources. Further, EMAC establishes that the requesting state is responsible for compensating the assisting state for any expenses incurred.
Public Health Service Act:
Originally enacted in 1944, this Act has been amended several times to facilitate various types of responses, listed below.
Public Health Emergencies:
Authorizes the Secretary of DHHS to determine that a public health emergency exists if "1) a disease or disorder presents a public health emergency; or 2) a public health emergency, including significant outbreaks of infectious diseases or bioterrorist attacks, otherwise exists."
General Grant of Authority for Cooperation:
This grant states that the Secretary of DHHS shall assist states and local authorities to prevent and suppress communicable diseases and to help state and local authorities enforce quarantine regulations.
Strategic National Stockpile:
The Stockpile (including drugs, vaccines, biologic products, medical devices, and other supplies) is maintained by the Secretary of DHHS, in collaboration with Director of the CDC, and in coordination with the Secretary of DHS, to provide for the emergency health security of the USA. The Secretary may deploy stockpile assets in response to an actual or potential public health emergency to protect public health or safety, or as required by the Secretary of DHS.
Bioterrorism Preparedness and Response Act of 2002:
This Act amends the Public Health Service Act to "improve the ability of the United States to prevent, prepare for, and respond to bioterrorism and other public health emergencies." The Act requires the Secretary of DHHS to "develop and implement" a coordinated strategy in the form of a national preparedness plan.
Regulations to Control Communicable Diseases:
Regulations to control communicable diseases authorize the Secretary of DHHS to make and enforce regulations "to prevent the introduction, transmission, or spread of communicable diseases" into the USA from foreign countries or from one state into another. These regulations also authorize the apprehension, detention, examination, and conditional release of individuals with certain communicable diseases that are specified in an executive order of the President.
Executive Order 13295 (Amended): Revised List of Quarantinable Communicable Diseases:
This Executive Order identifies the nine communicable diseases (cholera, diphtheria, infectious tuberculosis, plague, smallpox, yellow fever, viral hemorrhagic fevers, severe acute respiratory syndrome [SARS], and pandemic influenza), for which an individual can be apprehended, detained, examined, or conditionally released by federal public health authorities.
Interstate Quarantine (42 CFR, Part 70):
This allows the CDC Director to take measures to prevent the spread of communicable diseases from one state into another, including in the event the Director determines that the measures taken by the health authorities of a state are insufficient to prevent such spread of communicable disease.
Pandemic and All-Hazards Preparedness Act of 2006:
This Act identifies the Secretary of DHHS as the lead federal official for public health emergency preparedness and response. It also provides new authorities to develop countermeasures, establishes mechanisms and grants to continue strengthening state and local public health security infrastructure, and addresses surge capacity by placing the National Disaster Medical System under the purview of DHHS.
Social Security Act: Authority to Waive Requirements During National Emergencies:
This authorizes the Secretary of DHHS to waive or modify certain requirements of Medicare, Medicaid, and the State Children's Health Insurance Program during certain emergencies.
Public Readiness and Emergency Preparedness Act of 2005:
This Act authorizes the Secretary of DHHS to issue a declaration that provides immunity from tort liability for claims of loss (except willful misconduct) caused by, arising out of, relating to, or resulting from administration or use of countermeasures to diseases, threats, and conditions determined by the Secretary to constitute a present or credible risk of a future public health emergency.
Emergency Use Authorization:
The Secretary of DHHS may, based on the request of the Secretary of either DHS, DoD, or DHS, declare that circumstances exist to justify an Emergency Use Authorization (EUA) for an unapproved drug, device, or biologic product, or for an unapproved use of an approved drug, device, or biologic product.
Pandemic and All-Hazards Preparedness Reauthorization Act of 2013:
This Act established streamlined mechanisms to facilitate certain medical countermeasure preparedness and response activities without having to issue an EUA (which can be a time- and resource-intensive process). These new authorities are focused toward medical products against chemical, biologic, radiologic, and nuclear emergencies.
Volunteer Protection Act of 1997:
This Act supports and promotes the activities of organizations that rely on volunteers by providing the volunteers some protections from liability for economic damages for activities relating to the work of the organizations. Under the Act, to be found not liable for the injury caused by a negligent act or omission of the volunteer, the volunteer must have been acting within the scope of his or her responsibilities in the nonprofit or government agency. The volunteer must have appropriate licensure or certification if required for the volunteer's duties; he or she must not have acted with gross negligence, reckless disregard, willful or criminal misconduct, or flagrant indifference; and the injury cannot have occurred while the volunteer was intoxicated.
Posse Comitatus Act of 1878:
This Act generally prohibits the use of federal military personnel in a law enforcement capacity within the USA unless authorized by the U.S. Constitution or an act of Congress. Certain exceptions exist, such as when the Department of Defense aids the Department of Justice in responding to an emergency situation involving a weapon of mass destruction.
Insurrection Act of 1807:
This Act grants authority to the President to call the National Guard into federal service in the event of an insurrection in any state or if a state fails to uphold the constitutional rights of its citizens.