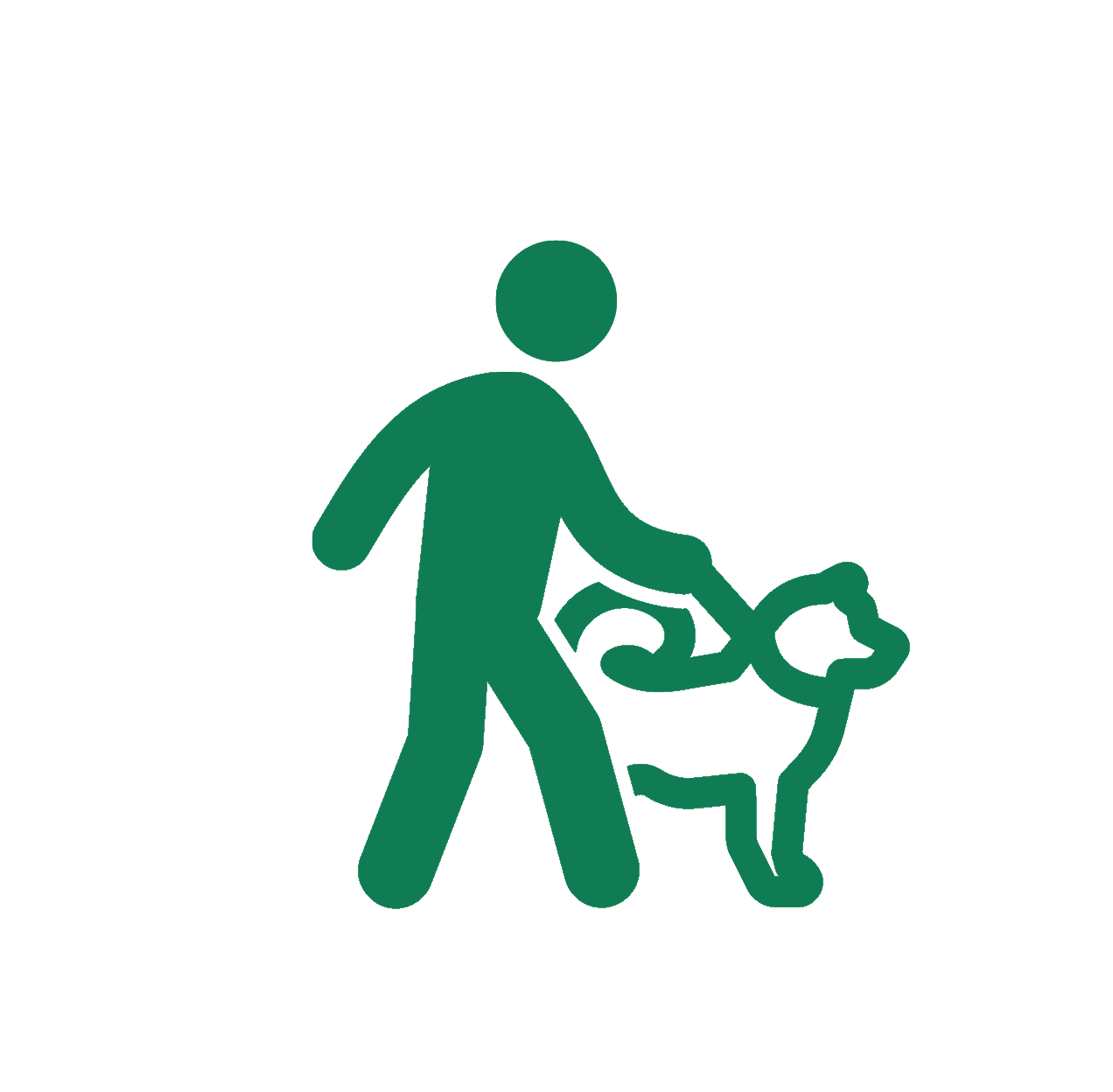 Pet Owner Version
As with all relationships, when an animal companion dies or is ill, its family will likely feel stress, sorrow, and grief. The effects may be felt by not only family members but also by neighbors, friends, and the veterinary care team.
Some communities, animal shelters, and veterinary colleges sponsor hotlines, support groups, and counseling for those who have just lost a companion animal. Veterinarians can also provide invaluable information and support to those who have lost a pet. The grieving process usually takes about a year as pet owners pass through significant family traditions and holidays before somewhat accepting the loss of a pet.
Even then, however, extra burdens may be experienced by the pet owner if they feel responsible for the death of the animal through euthanasia, commonly referred to as putting the pet to sleep. It is important for pet owners to understand all the options available to them and their pet before deciding that euthanasia is the best choice. Veterinarians can provide much of this information as well as support in decision making. The choice is not an easy one. Pet owners who are faced with the consideration of whether or not to euthanize their pet should be sure they are informed of all their options, choose the right veterinarian, and maintain a support network of friends and family to help cope with the loss of a companion.
Euthanasia
Euthanasia is defined as killing an animal in a humane manner, making death easy and painless for the animal. Euthanasia procedures are designed to prevent fear and distress. The exact method used might vary according to the situation, species, reason for euthanasia, and type of clinic.
Although there are many ways to end an animal's life that might seem quick, veterinarians are best equipped to make sure that an animal does not suffer in its last moments. Pet owners can choose to have a veterinarian euthanize a pet in order to relieve the pain and suffering of an untreatable illness or injury. The veterinarian aims for humane treatment before, during, and after the procedure. First, the veterinarian addresses the pain, anxiety, distress, and fear an animal might experience before it loses consciousness. Then, he or she makes sure the moment of death itself is pain-free.
In addition to the welfare of the pet, the veterinary team is also concerned with the safety and emotions of pet owners. If euthanasia is being considered by the owner, the veterinarian or another staff member will spend time explaining the process and any options or alternatives. They can usually offer suggestions of where to turn for additional support or help with making this difficult decision.