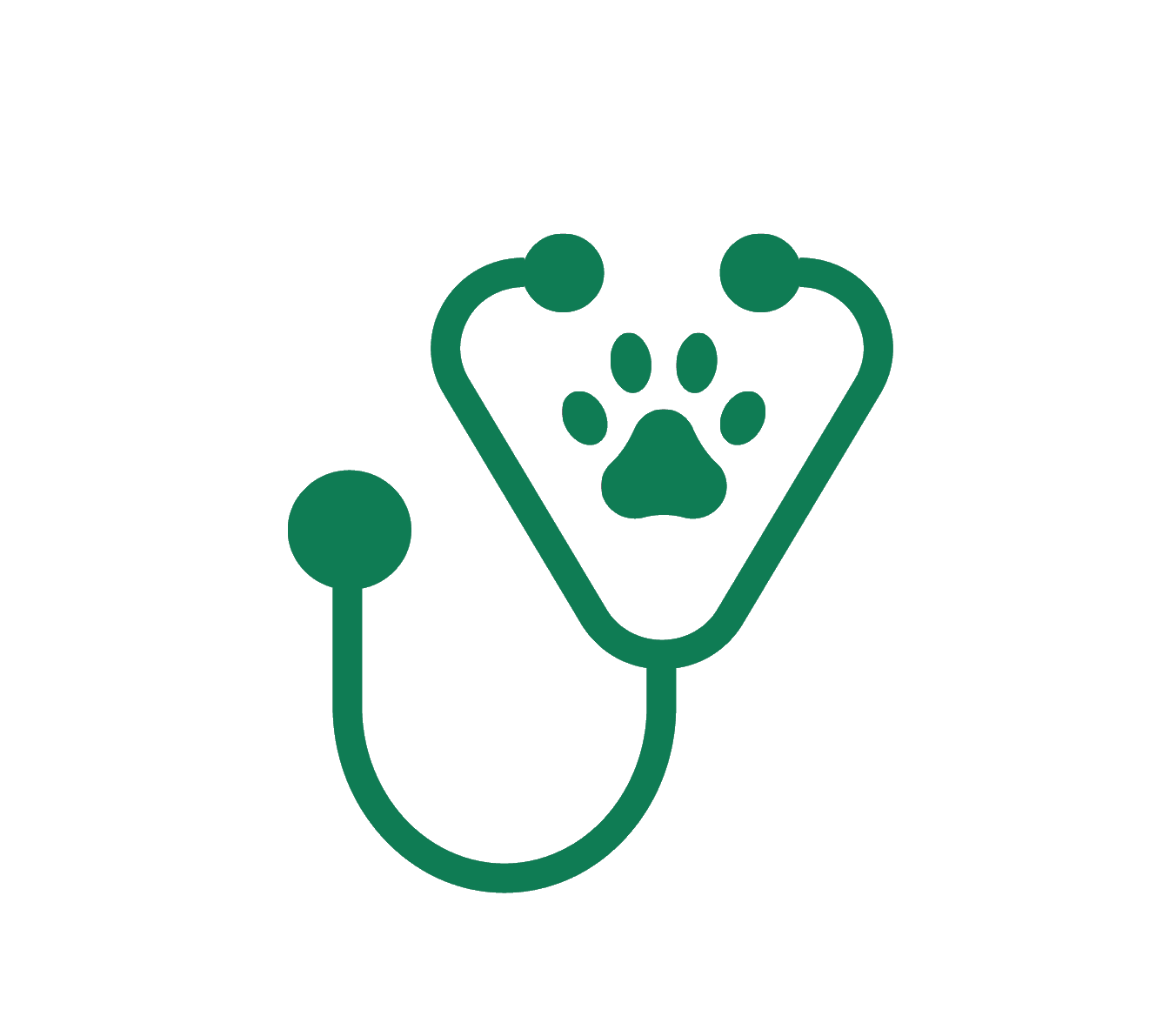 Professional Version
Clinical signs and physical examination findings that have been described in horses with erythrocytosis include the following:
deep red to purple mucous membranes

prolonged capillary refill time
Relative Erythrocytosis in Horses
Dehydration
Treatment relies on correcting the dehydration along with treating any underlying conditions resulting in accelerated water loss or water deprivation. The erythrocytosis is expected to resolve when the patient is rehydrated.
Splenic Contraction
The PCV may remain in the reference interval or increase above the reference interval, depending on the original red cell concentration.
An erythrocytosis secondary to splenic contraction is not expected to be associated with a concurrent panhyperproteinemia or clinical signs of dehydration. However, laboratory changes associated with catecholamine (ie, epinephrine, norepinephrine) release may occur, such as mild to moderate hyperglycemia, mild mature neutrophilia and lymphocytosis, and/or a mild to moderate thrombocytosis.
Because the effects of splenic contraction are transient, the PCV and other CBC changes should return to baseline within 40–60 minutes.
Absolute Erythrocytosis in Horses
Absolute erythrocytoses are due to a true increase in the body's red cell mass from increased erythropoiesis, not reduced plasma volume or redistribution of the red cells. This can be due to increased, unregulated, neoplastic, autonomous production of red cells (primary) or increased synthesis or activity of erythropoietin (secondary), the main hormone that stimulates erythropoiesis.
Primary Absolute Erythrocytosis
Primary absolute erythrocytosis is a very rare diagnosis in horses and has only been described twice in the literature as isolated case reports.
Key Points
An increase in the red cell concentration, hemoglobin concentration, and/or calculated hematocrit or PCV is described as an erythrocytosis.

Erythrocytosis may result in clinical signs and physical examination findings, including lethargy, weight loss, dark blood, deep red to purple mucous membranes, hypertension, prolonged capillary refill time, tachycardia, tachypnea, cyanosis, and episodic hemorrhages or thrombi.

Most often, an erythrocytosis is associated with dehydration or splenic contraction (ie, relative erythrocytosis).

Absolute erythrocytoses are uncommon and primary absolute erythrocytosis is very rare in horses.

Secondary absolute erythrocytoses can be subcategorized as "appropriate" (ie, erythropoietin is produced in response to hypoxemia) or "inappropriate" (ie, erythropoietin is secreted or stimulated by a neoplasm).
References
Randolph JF, Peterson ME, Behling-Kelly E. Erythrocytosis. In: Brooks MB, Harr KE, Seelig DM, Wardrop KJ, Weiss DJ, eds. Schalm's Veterinary Hematology. 7th ed. Wiley; 2022:209-214. doi:10.1002/9781119500537