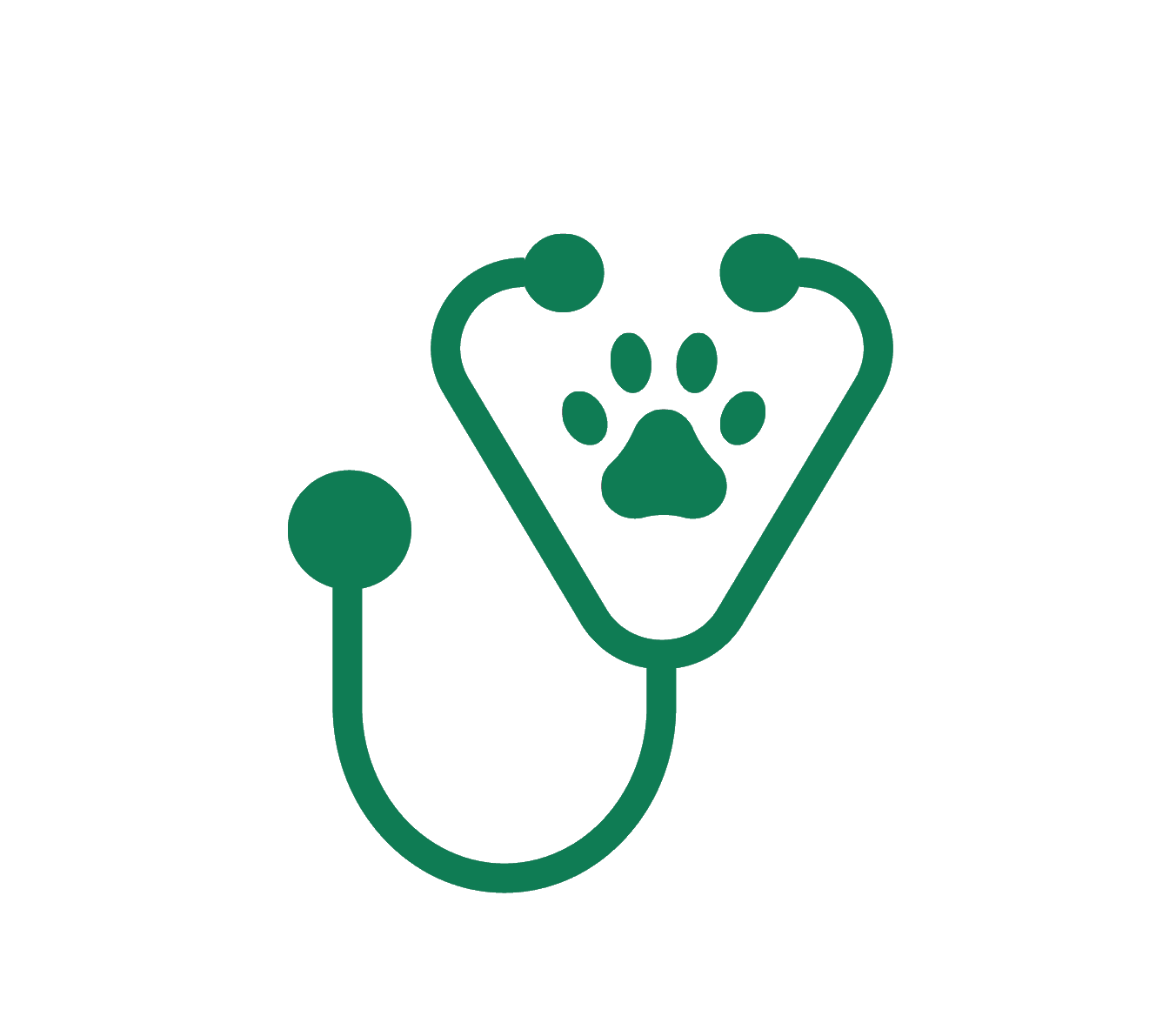 Professional Version
Topic Resources
The goal of health management programs is to ensure the optimal care and well-being of dairy cattle and to reduce losses in productivity caused by disease and management errors. The health management program is generally developed cooperatively by the herd veterinarian and the dairy producer based on comparisons of herd performance with predetermined performance goals. The structure of health management programs is unique to each farm but is typically keyed to the scheduled veterinary herd visits that combine routine reproductive examinations, review of selected herd performance records, and decisions and actions related to specific herd management issues.
Scheduled Farm Visits
The frequency of scheduled veterinarian visits somewhat depends on herd size. In herds of < 100 cows, one or two cows calve every week and a single, scheduled monthly visit is probably appropriate. These herds may have more unscheduled visits for examination of sick cows than herds visited more regularly. Larger herds in which cows are calving daily warrant more frequent visits, and weekly scheduled visits are not uncommon for herds of > 200 cows. A trend on extremely large dairy farms (> 2,000 cows) is employment of a full-time staff veterinarian to oversee and direct day-to-day issues regarding health and performance. The frequency of scheduled herd visits for grass-based seasonal dairy operations varies depending on the herd's stage of lactation. More frequent visits are necessary in early lactation and during the breeding period.
Activities at herd visits fall into four general categories: provision of individual animal health care and emergency services, scheduled technical activities, scheduled analytic and training activities, and provision of quality control programs. The frequency of individual activities varies.
Performance Targets
Performance targets reflect standards of performance that are perceived as indicators of successful herd management. They are useful as comparison values for herd performance and as a starting point to initiate discussions about potential areas for improvement. To use a performance target, it is necessary for a herd to have a record system that allows for generation of comparable herd indices. In many instances, performance targets have been calculated as arithmetic averages, which are useful indicators of herd performance when the contributing data (such as milk, fat, and protein yields) are normally distributed and have a reasonable degree of variation. However, many reproductive indices and values such as SCCs are not distributed normally, and erroneous conclusions about herd performance may be made if averages alone are used to make management decisions. Appropriate frequency distributions are more useful for these types of data.
Key indicators for performance targets should be defined. The monitoring system should specify the indices used, the animals included, and the time interval to reassess progress made toward reaching each target. Typical performance indicators include milk production, reproductive performance, milk quality, replacement management, cow removal, animal health, and special reports ( see Table: Examples of Activities for Routine Monitoring a Examples of Activities for Routine Monitoring a
). Performance targets should be reviewed at appropriate intervals with realistic expectations regarding the amount of time it takes to effect change in an index. For example, management actions taken to reduce days to first calving would require ≥9–10 months to become apparent. A more timely value such as age at conception would more rapidly reflect current management changes.
Record Keeping
A system of unique individual cow identification is a prerequisite for a successful health management program. The most common methods of animal identification are ear tags, collars, and branding. Increasingly, farms are using electronic identification via transponders on ankle bands or neck straps. At a minimum, data must be recorded for individual cows' birth, breeding, and calving dates; periodic milk yield; disease events; and removal from the herd. Under ideal circumstances, summarized data should be available for the nutritional program, disease occurrence, and financial performance.
The veterinarian should ensure that collected data are used in a timely manner. Accurate data collection is most likely when the producer is using the data frequently and understands its value. The validity of data generated from both manual and automated data collection systems should be reviewed and critically assessed.
Most dairy record systems can be characterized broadly as one of the following: 1) manual (handwritten) card systems, 2) dairy herd improvement (DHI)-based systems with remote data storage and report generation, 3) on-farm data collection and storage via on-farm computer systems, or 4) DHI and on-farm computer. Modern record systems should allow for on-farm electronic access to performance data. Regardless of the type of system used, it should be easy to use and relevant to the day-to-day operations of the dairy.
Record systems on dairy farms have three important functions. The most immediate purpose is to enable herd managers to learn about individual animals and to facilitate managing those individuals. For example: a herdsman may ask why a cow's milk production is so low. What is her stage of lactation? Has she been sick? Is she pregnant? Or could she be in estrus? Does she have a history of poor production? Such information should be easily retrievable.
A second important function of dairy record systems is the generation of "action" lists (due to calve, due to dry off, etc). This function is critical in large herds in which cattle are not individually known by the animal handlers and can be overlooked easily. As an example, timed insemination programs require up to 6 injections at varying intervals from 2 weeks to 2 days, and program compliance is essential for satisfactory results. Computerized herd management programs must be able to keep track of which animals need which injections and artificial insemination.
Finally, dairy record systems must provide for herd analysis, such as the generation of timely performance reports for production, reproduction, and disease. Some programs can also generate statistics. The record-keeping system should allow the producer, veterinarian, and any third-party consultants (eg, nutritionists) to be able to tailor herd analyses to answer their particular interests. Examples would include reproductive performance analyses for veterinarians or body condition scores and nutritional disease incidence for nutritionists. For parameters and values used to monitor herd health and production see Table: Parameters Useful to Monitor Health and Production of Dairy Herds Parameters Useful to Monitor Health and Production of Dairy Herds
.
Unusual results and deviations from normal performance targets should be challenged. The producer and the veterinarian should agree on defined actions based on the herd status and goals. Actions are generally oriented toward diagnosis, prevention, or treatment.
Investigations of Health and Production Problems
Even on the best managed farms, unexpected health and production problems arise. Surveillance programs incorporated in health and production management programs should detect problems early, before considerable financial damage has occurred. Systems to investigate herd outbreaks have been described. Epidemiologic concepts of disease investigation are useful to identify risk factors and to stimulate corrective action.