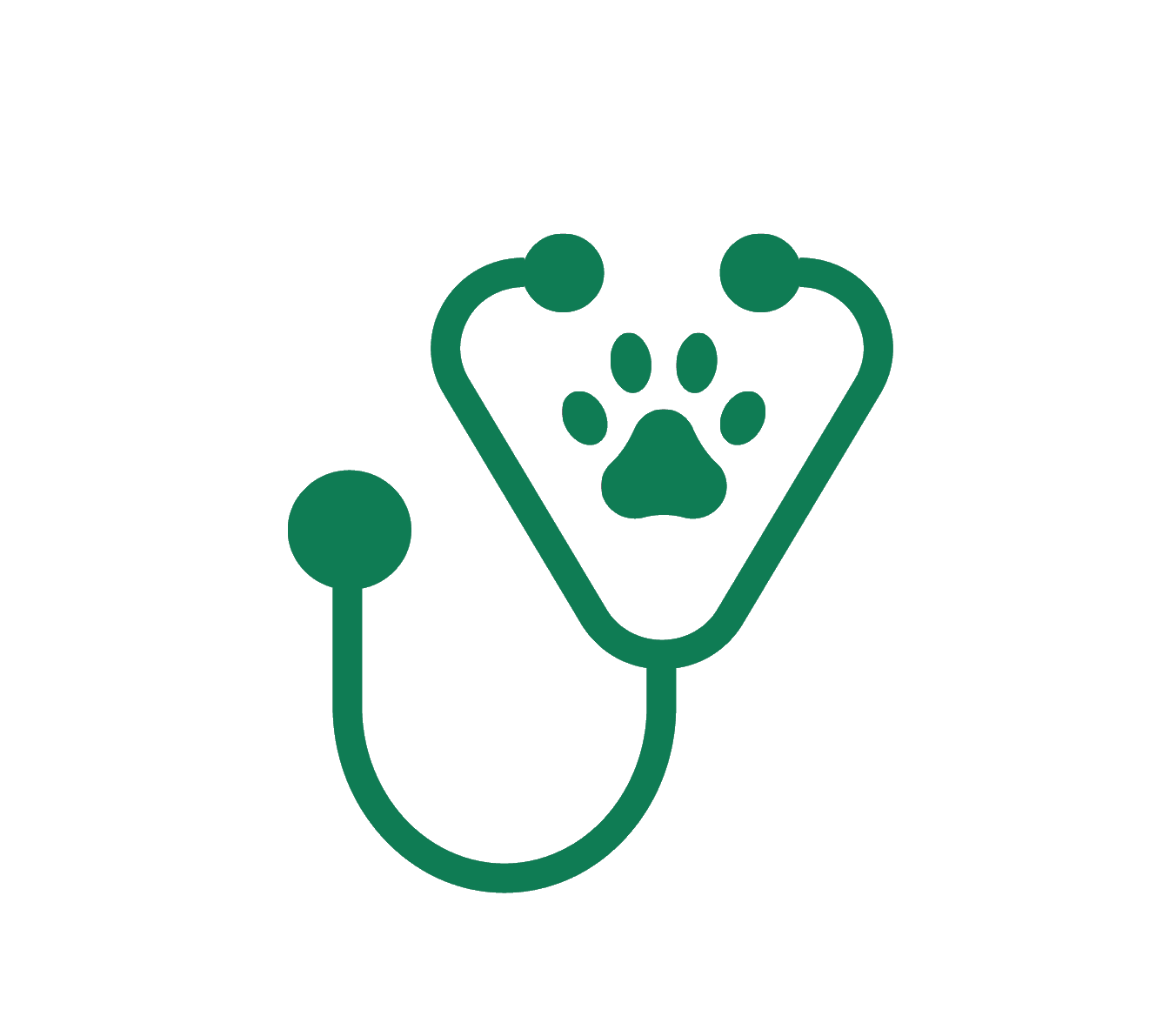 Professional Version
Under some circumstances the immune system can also kill cancer cells. In fact, for cancer to develop, it must first succeed in avoiding immunologic attack. One method of treating cancers is therefore to activate the immune system so that cancer cells are destroyed by cytotoxic T cells.
Cancer immunotherapy can take many forms. For example, cancer cell antigens may simply be used as vaccines. A licensed xenogeneic DNA-based vaccine is directed against the tyrosinase found in canine melanoma cells.
Passive immunization will also work. For example, monoclonal antibodies directed against CD20, a cell surface antigen found on canine lymphoma cells, have produced positive clinical responses.
Many tumors are highly immunosuppressive. They turn on regulatory pathways that block cytotoxic T cell activities.
This immunosuppression can be overcome by the use of monoclonal antibodies that block these immunosuppressive pathways—so-called checkpoint inhibitors. Checkpoint inhibitors have revolutionized the treatment of some human cancers, with promise for applications in veterinary oncology.