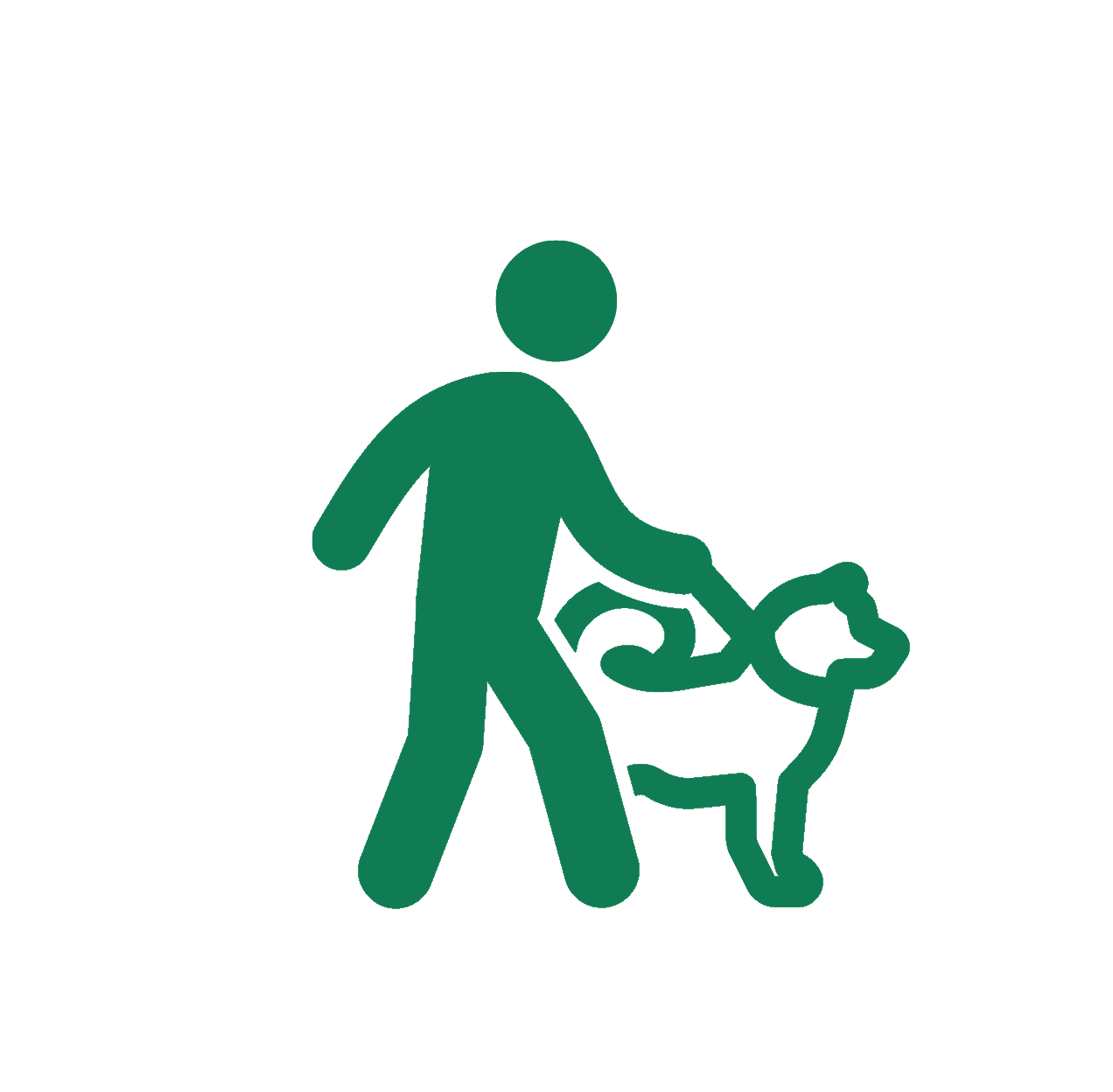 Pet Owner Version
Although not a test or imaging procedure, radiation therapy is discussed here because, like several imaging techniques, it uses ionizing radiation and is typically done under the direction of a veterinary radiologist. In veterinary practice, this treatment is very similar to the radiation therapy used in many human cancer patients.
Computerized treatment planning systems are used to ensure the greatest benefit from the radiation therapy. With these tools the dose to the tumor tissue is maximized and the damage to the surrounding normal tissue is kept as small as possible.
Whenever possible, removal of a tumor by surgery is preferred. However, it is often not possible to remove all of the tumor tissue. In these cases, radiation therapy is useful in treating the remaining cancerous tissue. This treatment is frequently combined with chemotherapy. Radiation therapy is often the treatment of choice for brain tumors, nasal tumors, and other cancers of the head and neck.
If your pet has radiation therapy, either with or without chemotherapy, there are a number of things you should know in order to provide the most supportive environment. It is common for pets undergoing radiation therapy to be more tired than normal and they may need a special diet. Ask your veterinarian for detailed instructions about what you need to do to support your pet during radiation therapy.