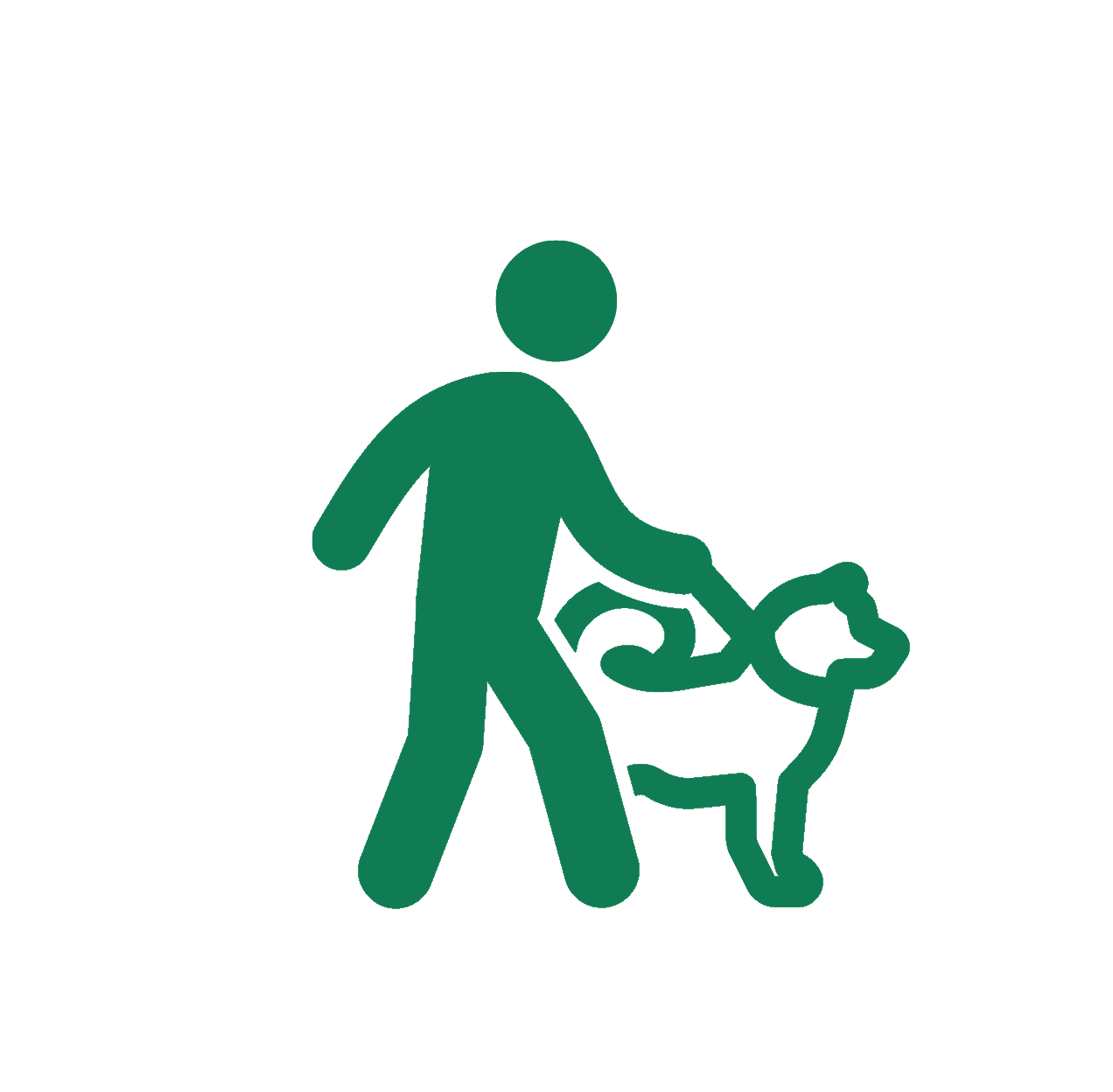 Pet Owner Version
Diseases passed between animals and people (called zoonotic diseases or zoonoses) present an ongoing public health concern. Many organisms (such as bacteria and viruses) that infect animals can also cause disease in people. These organisms can be passed on in a number of ways. Contact with the animal itself is one way that disease is spread, but other ways include contact with urine, feces, or respiratory secretions of an infected animal, or contact with other items in the animal's environment. Disease can also be spread through scratches or bites by a pet, or by insects that carry the infection from animals to humans.
In late 2019, a new coronavirus that causes severe respiratory disease and other symptoms in people was identified in China. Although the exact animal source is still being investigated, it is likely that it came from a bat native to the area. The disease it causes is known as COVID-19. Uncontrolled spread of an infection in multiple countries is known as a pandemic. which is what happened when COVID-19 spread beyond the city where the first cases occurred to affect countries around the world. Although a handful of pets have tested positive for the virus, domestic animals do not appear to be a risk for spreading the virus to people. More information on the new coronavirus and its affects on people and animals can be found on the Veterinary Manual's COVID-19 resources page.
People with weakened immune systems, such as those with AIDS (acquired immune deficiency syndrome) are much more likely to get diseases from animals, including tuberculosis and foodborne Salmonella infections. Some very rare diseases may emerge in individuals who have AIDS or other conditions that impair the body's ability to fight infections. Many of these organisms do not ordinarily cause disease.