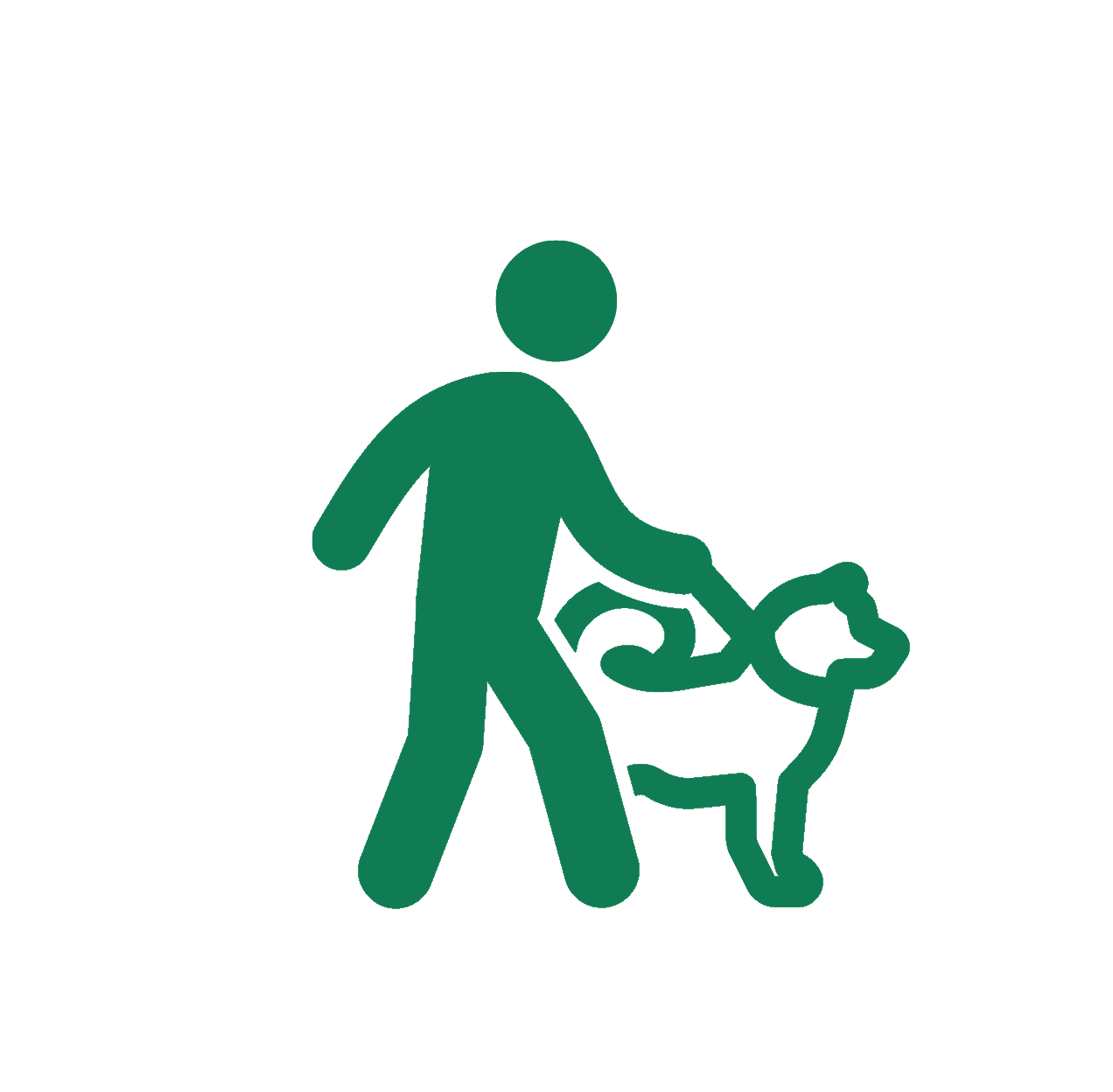 Pet Owner Version
The lens is a soft, transparent tissue that sits behind the iris. It helps focus incoming light onto the retina. Common disorders of the lens include those that affect its transparency (such as cataracts), and those that affect the placement of the lens.
Lens Displacement
Lens displacement can occur in cats. The displacement may be due to trauma, longterm inflammation of the uvea, glaucoma, or changes associated with well-developed cataracts. Lens displacement also occurs in elderly cats.
Complete displacement of the lens into the front chamber of the eye produces sudden, severe signs and frequently is accompanied by glaucoma and swelling of the cornea. The only effective treatment is surgical removal of the lens.
Displacement backward into the main eye chamber (called the vitreous cavity) may cause no signs or be associated with inflammation of the eye or glaucoma. Partially dislocated lenses are recognized by a trembling of the iris and lens. The decision to remove partially dislocated lenses is based on the severity of the signs.
Procedures to remove the lens are associated with higher levels of postoperative complications of glaucoma and detachment of the retina. Your veterinarian will carefully evaluate your pet's condition and recommend a program to provide your cat with the best possible outcome.