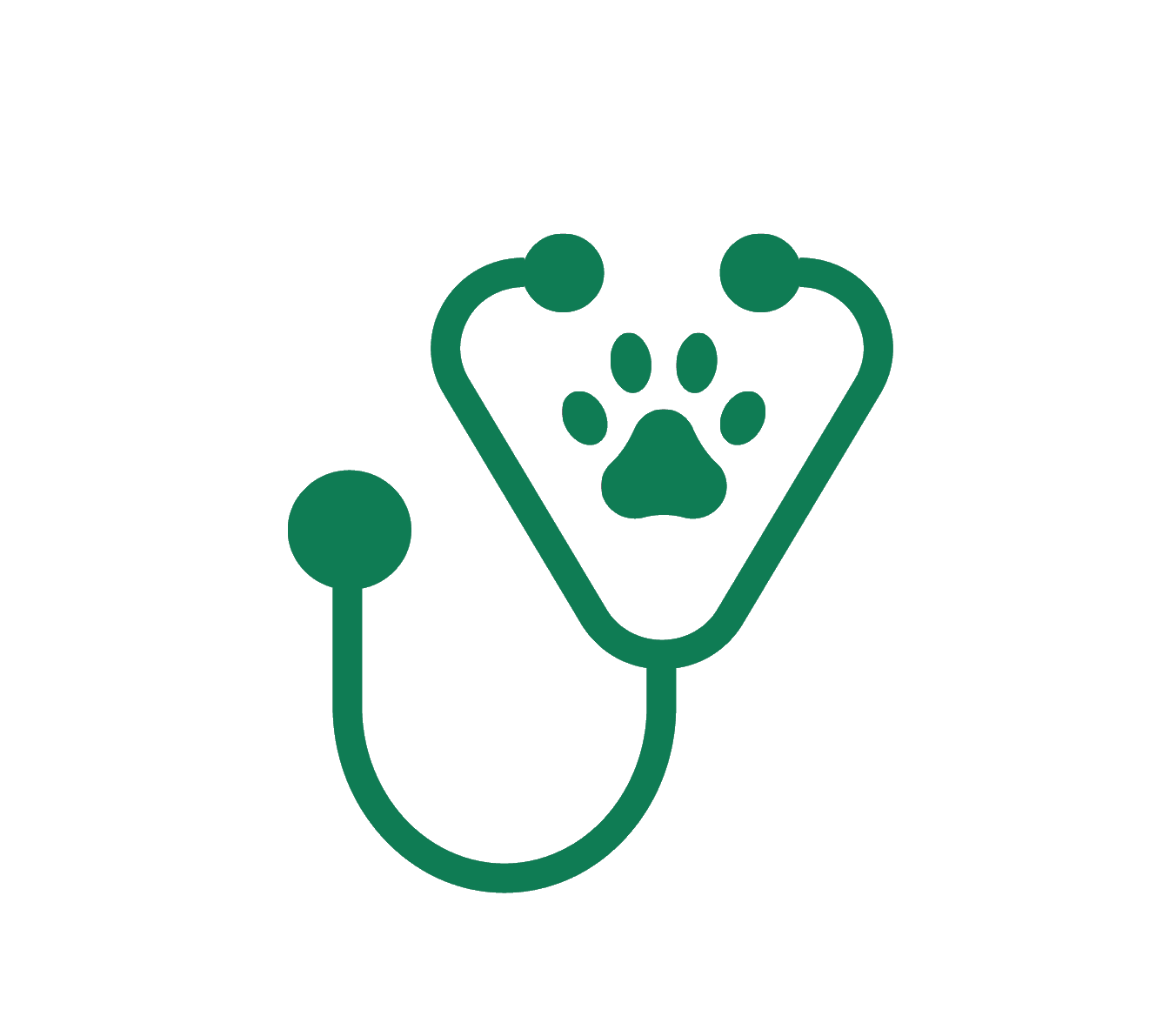 Professional Version
Anabolic steroids promote muscle growth and development and are administered in select cases in which serious muscle deterioration has developed as a complication of a primary disease syndrome. Anabolic steroids are synthetic derivatives of testosterone with enhanced anabolic activity and reduced androgenic activity. Testosterone or its derivatives diffuse through cell membranes of target organs and combine with specific receptor proteins in the cytoplasm. The receptor-hormone migrates into the cell nucleus and binds to nuclear chromatin, stimulating the production of specific messenger RNA. The messenger RNA then regulates the enzyme synthesis responsible for the physiologic activity of the anabolic steroid.
Anabolic steroids stimulate and maintain a positive nitrogen balance by reducing renal elimination of nitrogen, sodium, potassium, chloride, and calcium. Production of myosin, sarcoplasm, and myofibrillar protein is enhanced. Anabolic steroids promote appetite, weight gain, and improved mental attitude, so they are used to reverse debilitation associated with surgery, trauma, illness, glucocorticoid-induced catabolism, and aging. In all cases, improved well-being depends on adequate intake of protein and calories and on treatment of the underlying disease.
Anabolic steroids have a variety of undesirable effects. They induce androgenic effects, such as increased libido in males and abnormal sexual behavior in females, along with adverse reproductive effects, including azoospermia, anestrus, testicular atrophy, and clitoral hypertrophy. They promote edema formation due to sodium and water retention. Icterus can develop as a result of intrahepatic cholestasis. Anabolic steroids can induce epiphyseal plate closure, thereby retarding growth. Anabolic steroids are used in treatment of debilitated animals; however, they are often misused to gain a competitive advantage in performance animals. Approved veterinary formulations are no longer marketed in North America. Currently, any anabolic product for veterinary use (aside from bovine ear implants) can be obtained only from a compounding pharmacy. Administration of anabolic steroids in performance horses is prohibited by most equine sport organizations, and drug detection times can be >2 months.