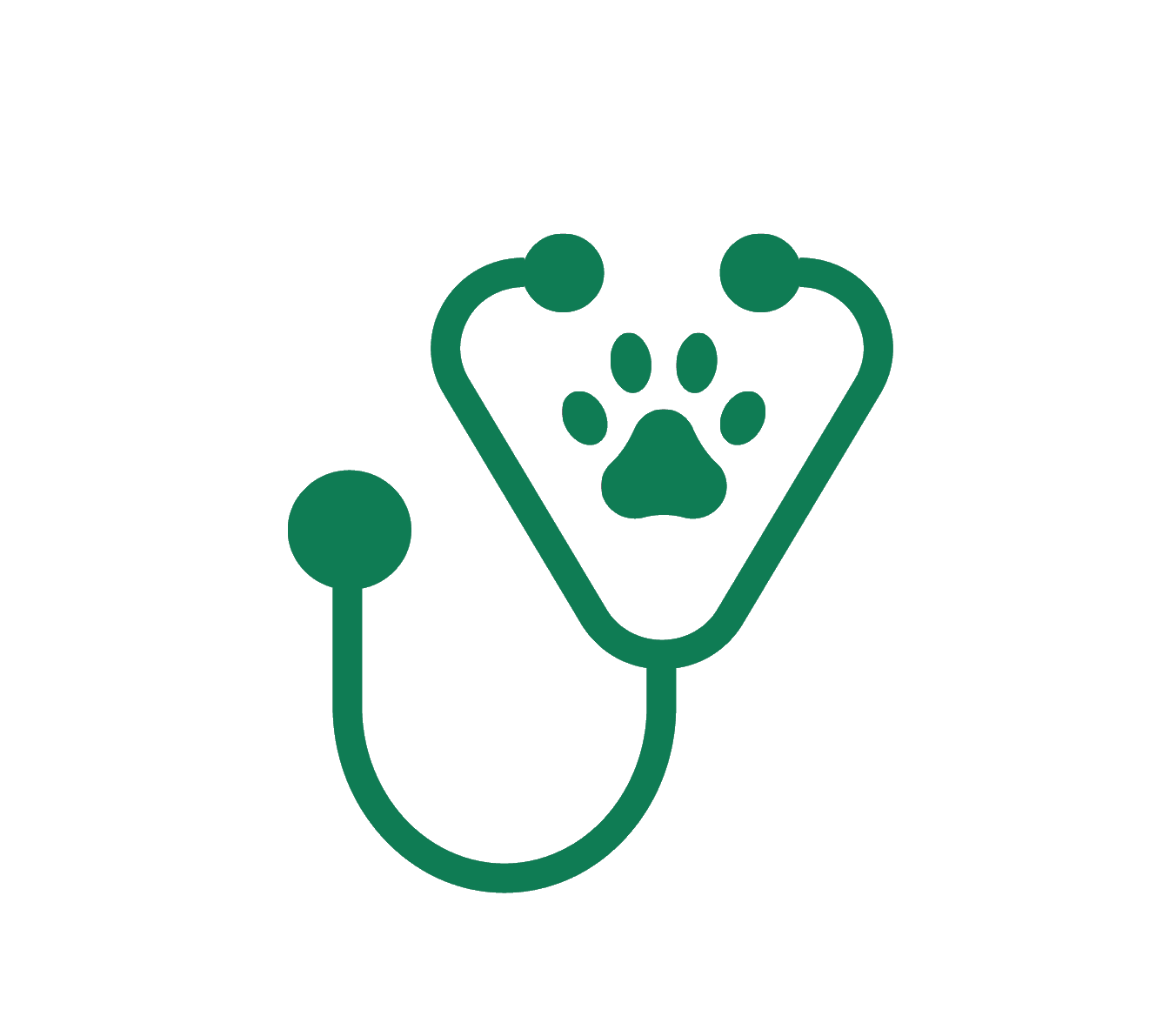 Professional Version
The most frequently isolated organisms are Trueperella pyogenes, Brucella abortus, Mycoplasma, Ureaplasma, Chlamydia, and Histophilus somni. Seminal vesiculitis commonly occurs in young bulls housed together and fed high-energy rations.
Treatment of seminal vesiculitis should be based on results of bacteriologic culture and antimicrobial susceptibility testing. Drugs with the appropriate volume of distribution are needed.
The pH of seminal vesicular fluid is 7.3–7.5, and bulbourethral gland secretion has a pH of 8.0–8.2.
Tulathromycin, tilmicosin, erythromycin, and florfenicol are logical treatment choices. However, the prognosis for affected bulls is only fair to poor.