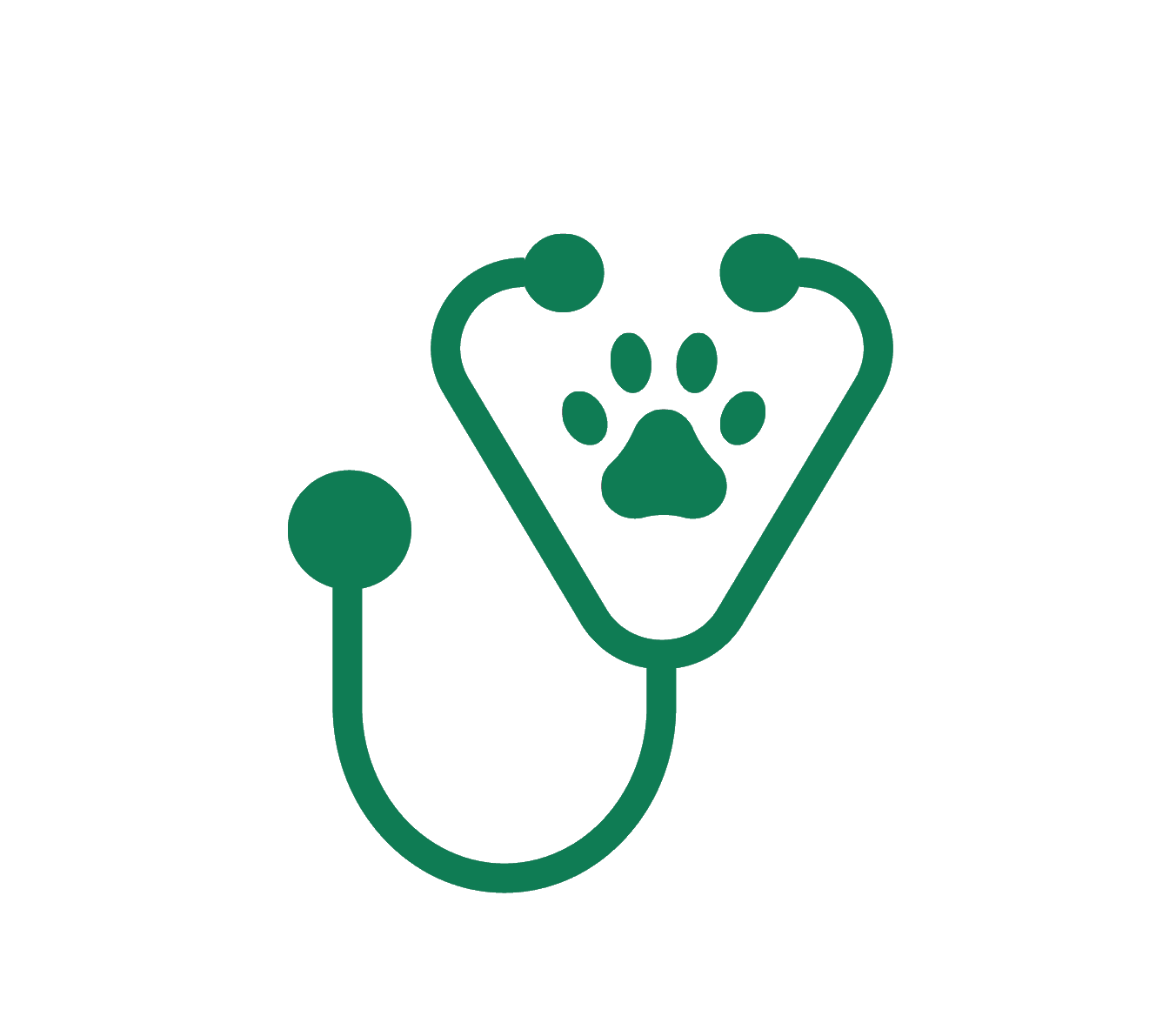 Professional Version
Ovarian remnant syndrome refers to clinical signs indicating the presence of functional ovarian tissue in a previously ovariohysterectomized bitch or queen. It is not a pathologic condition but a complication of ovariohysterectomy. It occurs when a retained piece of ovarian tissue revascularizes and becomes functional. The most common presentation is recurrent estrus (eg, vulvar swelling, flagging, standing to be mounted) after ovariohysterectomy.
Differential diagnoses include vaginitis, uterine stump pyometra, and exogenous estrogen therapy. Presumptive diagnosis of ovarian remnant syndrome requires demonstration of a cornified vaginal epithelium in a spayed female. A commercially available luteinizing hormone test can be used to distinguish ovariectomized and sexually intact bitches.
Exploratory laparotomy to find and remove the ovarian remnant is the treatment of choice.