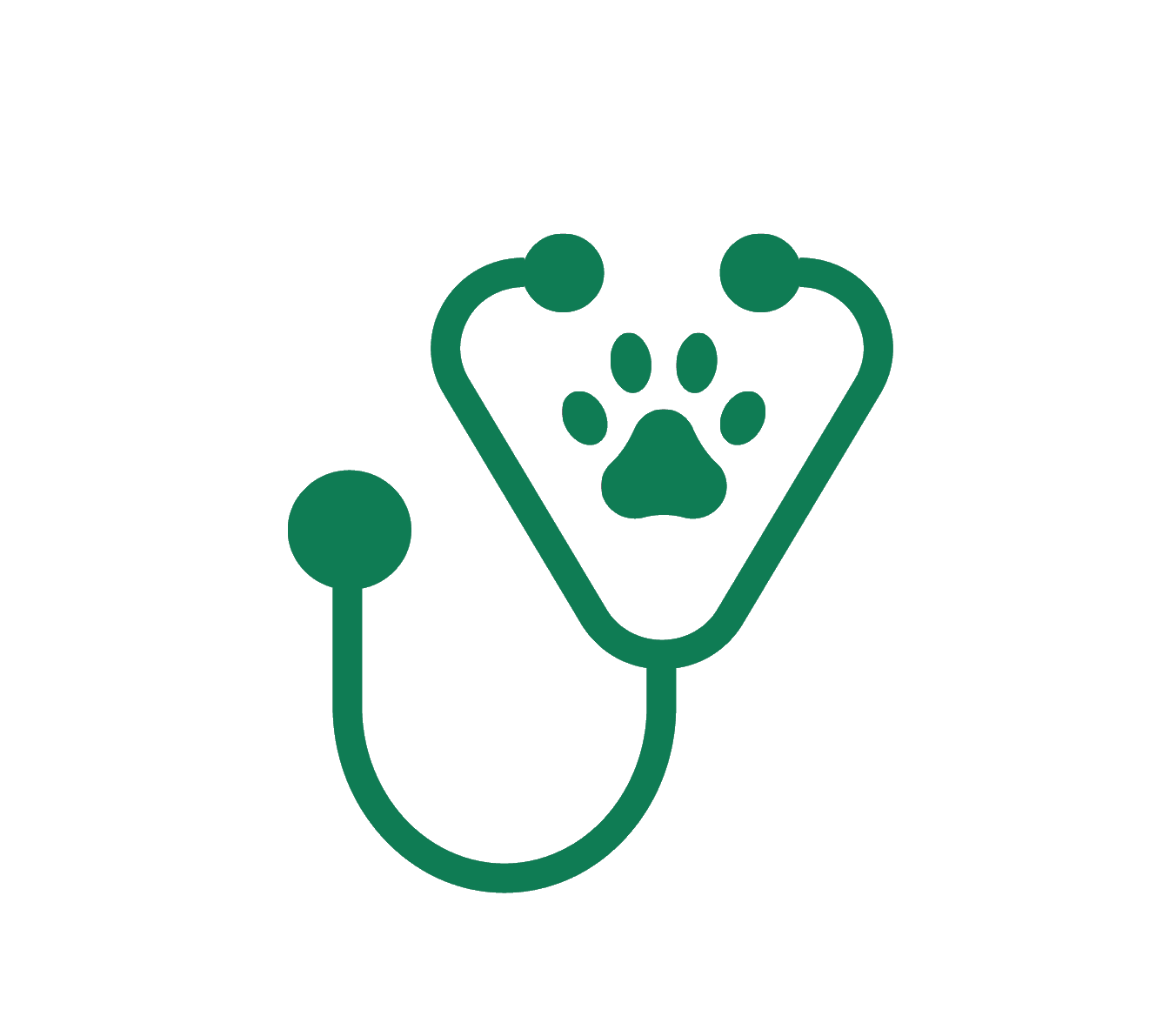 Professional Version
After a diagnosis is made and medical treatment is deemed necessary, safe and effective pharmacological agents that exert the appropriate actions should be selected. A dosing regimen should be individualized for each patient.
In addition to the route, which often is based on drug availability or convenience, a number of factors should be considered when designing a dosing regimen. These factors include host considerations that may alter the response to or disposition of the drugs. Adjustment in route, dose, or interval may be indicated by certain host and drug factors.
For antimicrobial drugs, microbial factors, such as antimicrobial resistance, also should be considered.
Finally, particularly for food animals, public health, environmental implications, and regulatory constraints must be considered.