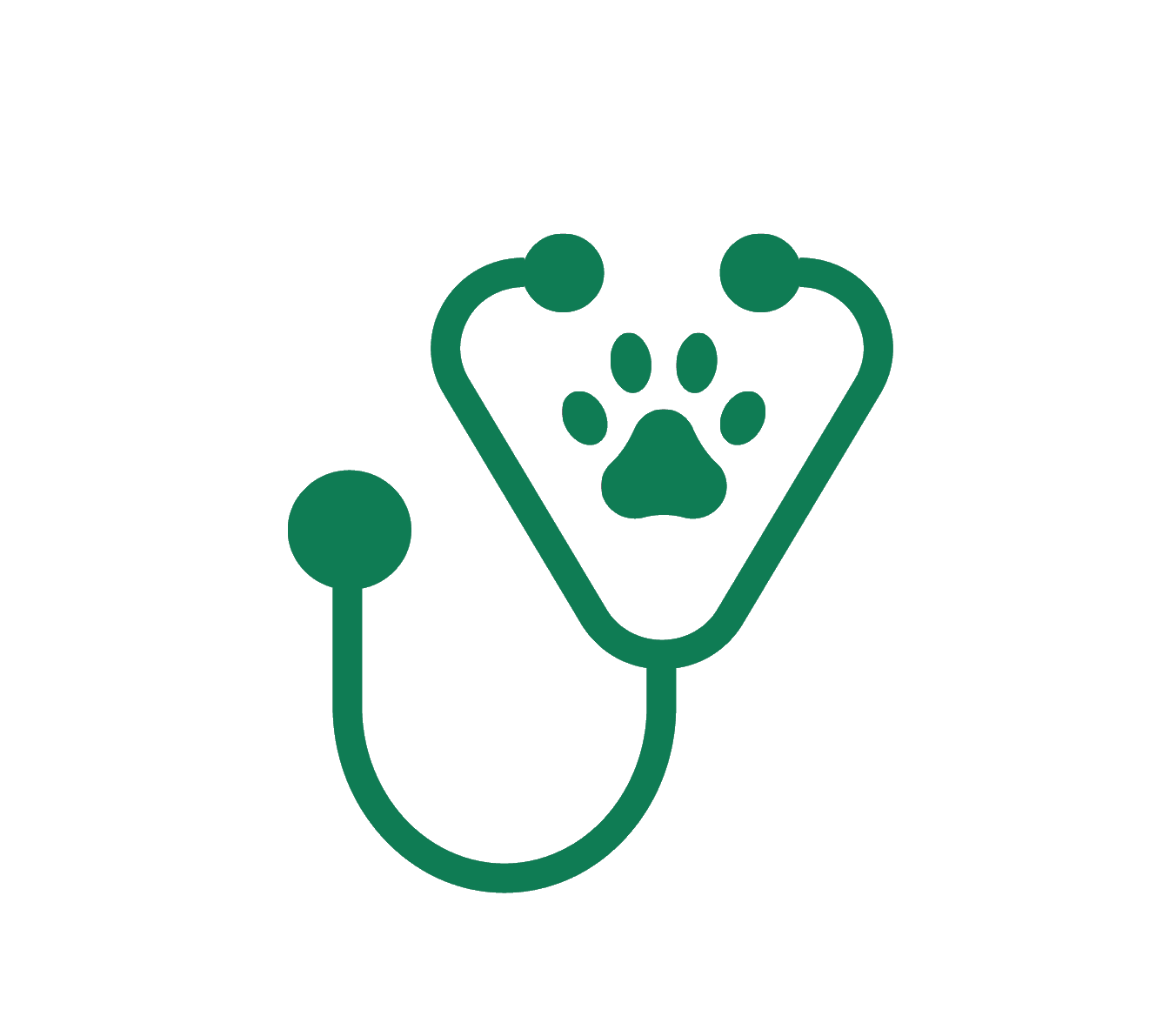 Professional Version
Tiopronin and d-penicillamine are cystine-binding agents. Tiopronin has fewer adverse effects and is the recommended choice.
Both tiopronin and d-penicillamine can cause Coombs-positive anemia Anemia in Animals Anemia is an absolute decrease in RBC numbers, hemoglobin concentration, or PCV. Signs include pale mucous membranes, increased heart rate, and hypotension. Diagnosis can be made by CBC, but... read more
, thrombocytopenia (see Platelet Disorders Platelet Disorders in Animals Disorders of platelets can be divided into acquired or congenital thrombocytopenias and acquired or congenital functional disorders (thrombocytopathias), with acquired thrombocytopenia being... read more ), increased liver enzyme activity, glomerulonephritis, lymphadenopathy, cutaneous hypersensitivity, and delayed wound healing. Penicillamine also causes vomiting.
After cystine stones have been dissolved, a prevention protocol can be instituted. Dietary modification with or without urinary alkalinization may be enough to prevent stone formation; if uroliths recur, however, tiopronin may also be required.
The Cystine-Binding Agent Allopurinol for Treatment of Urinary Disease in Animals
Allopurinol is a synthetic isomer of hypoxanthine that binds to and inhibits the action of xanthine oxidase. It decreases the production of uric acid by inhibiting the conversion of hypoxanthine to xanthine and of xanthine to uric acid. The result is a decrease in serum and urine uric acid concentrations.
In combination with a low-purine diet, allopurinol is used to dissolve ammonium urate uroliths in affected Dalmatian dogs. Dosage should be decreased in dogs with renal insufficiency.